Health & Wellness Photography, Design & Creative Services
A qualified Yogini with a background in business management, 10 years experience in photography and design and a flair for creativity and visual presence.
WHY IS A strong visual identity SO IMPORTANT?
In today's online world, a company no longer builds its reputation solely on products or services. The image and branding that it conveys is seen to be a measure of its success.
A visual identity must fulfill three essential functions:
It needs to be attractive, clear and creative
The business personality and style
It stands out from competitors
It will be my absolute pleasure to help you sprinkle and twinkle some magic to enhance your wellness business, if you need help with websites, photography, design, video, branding or social media to ensure you're reaching your clients through an essential online visual presence then give me a call or swing me an email and I am more than happy to help.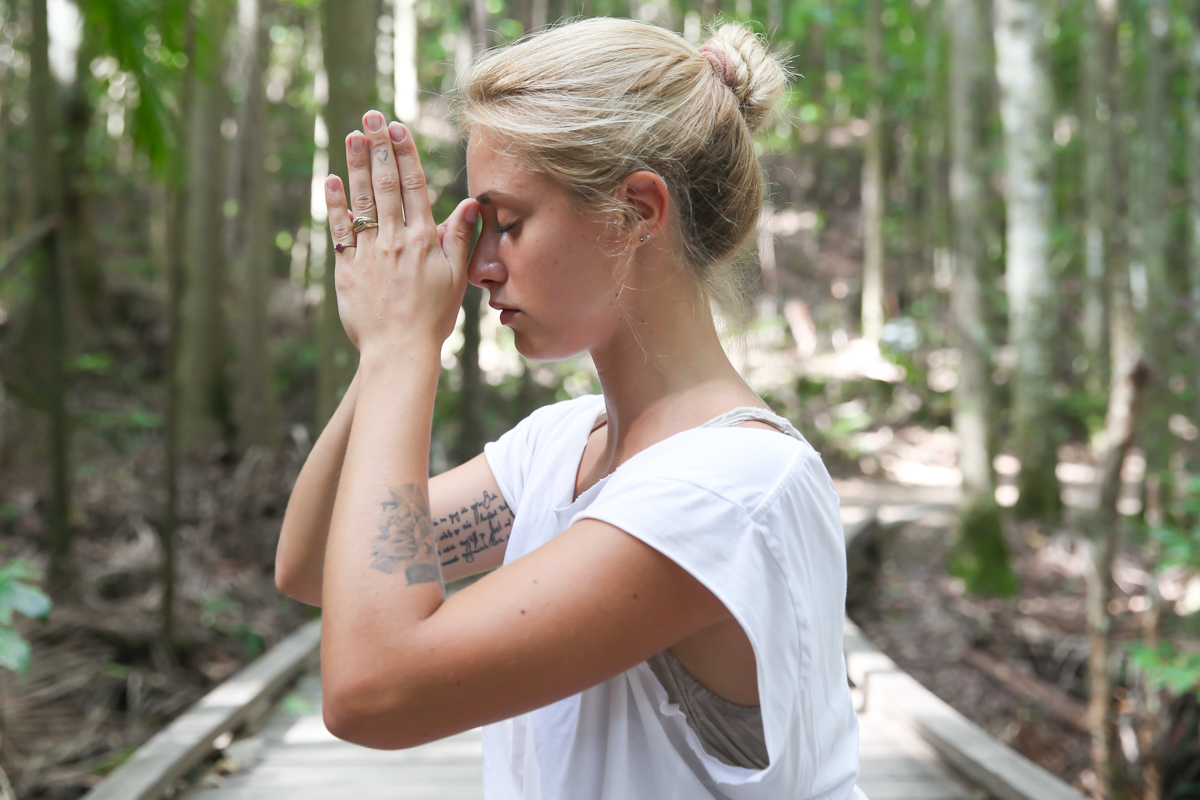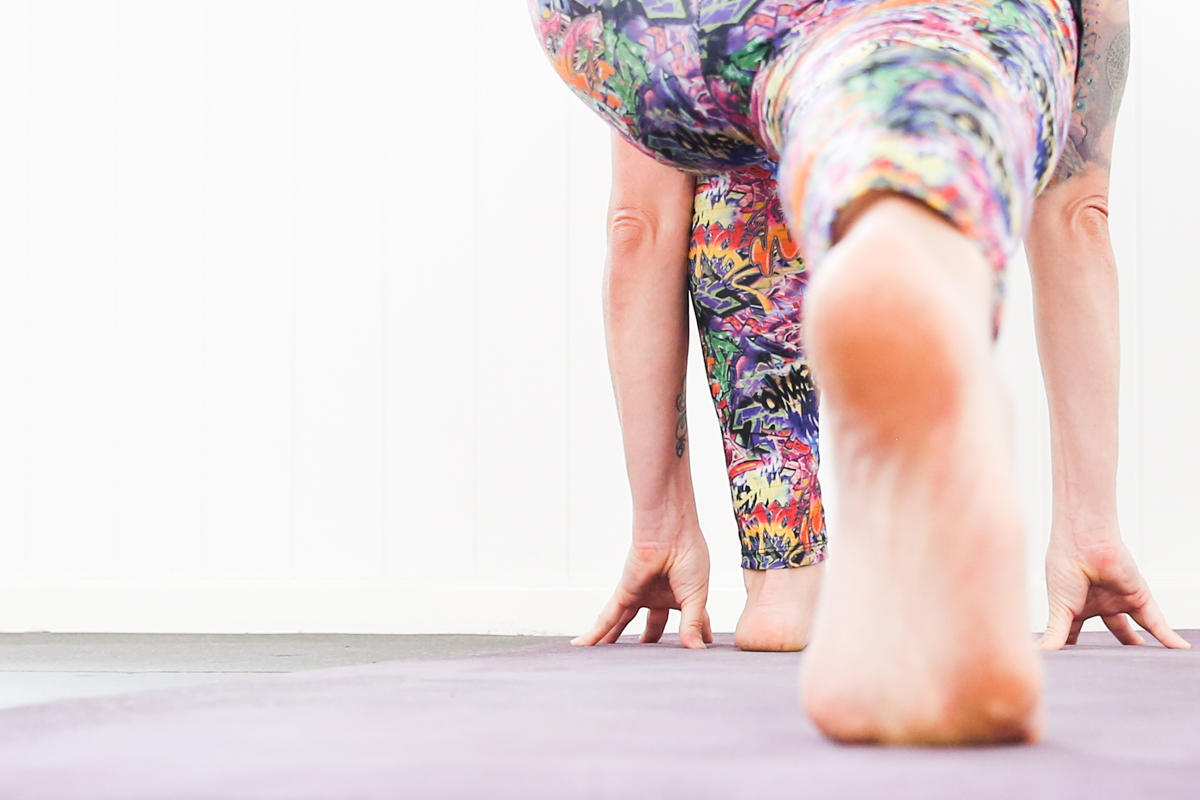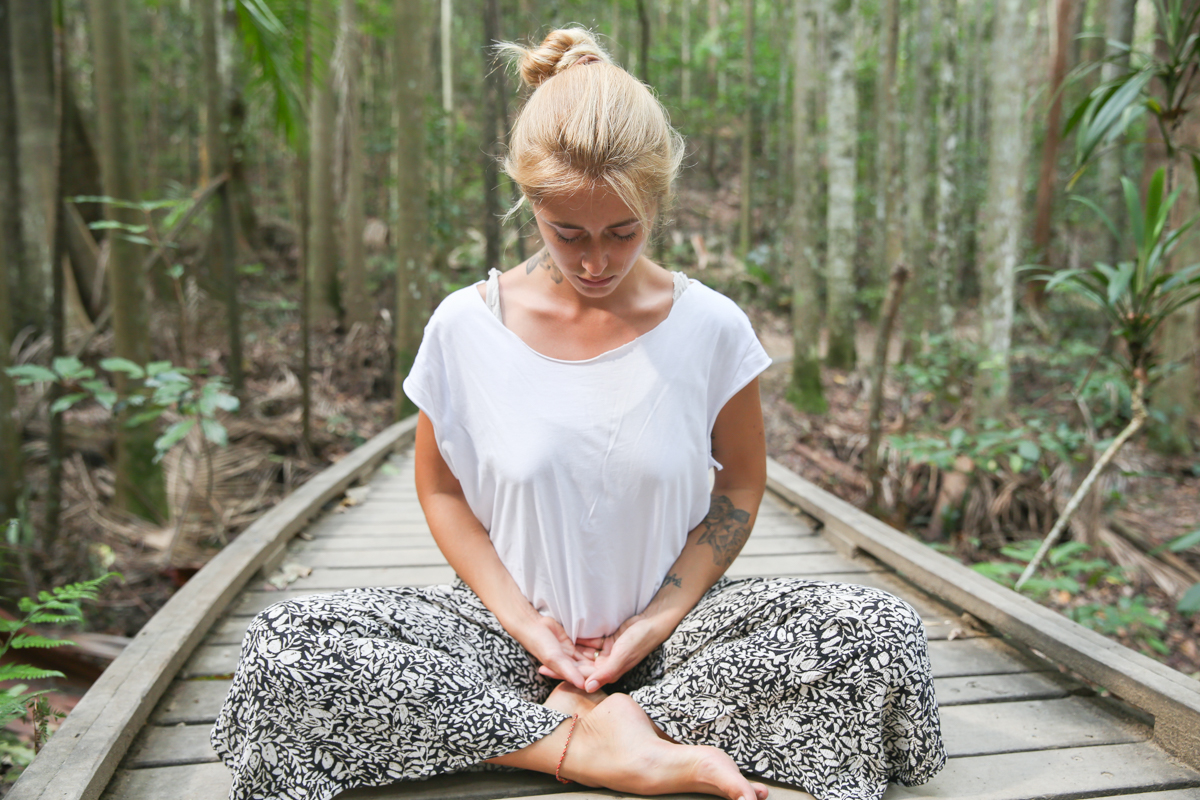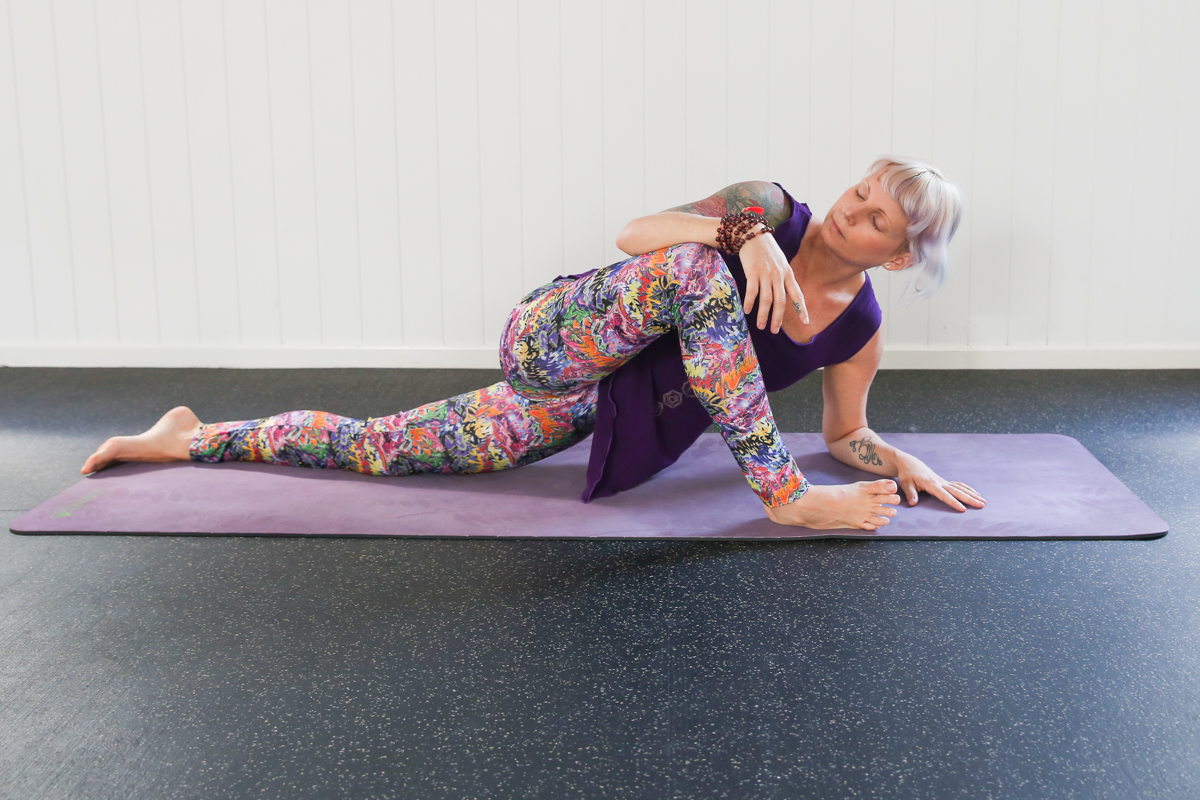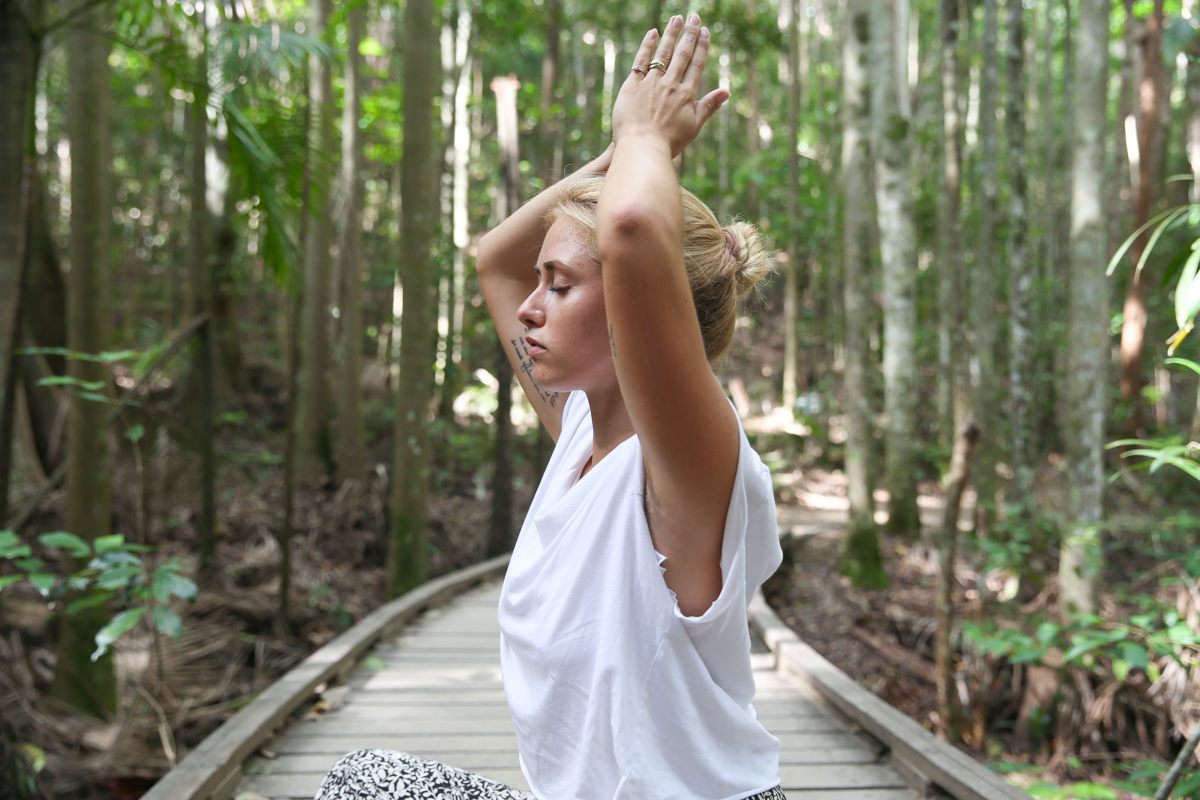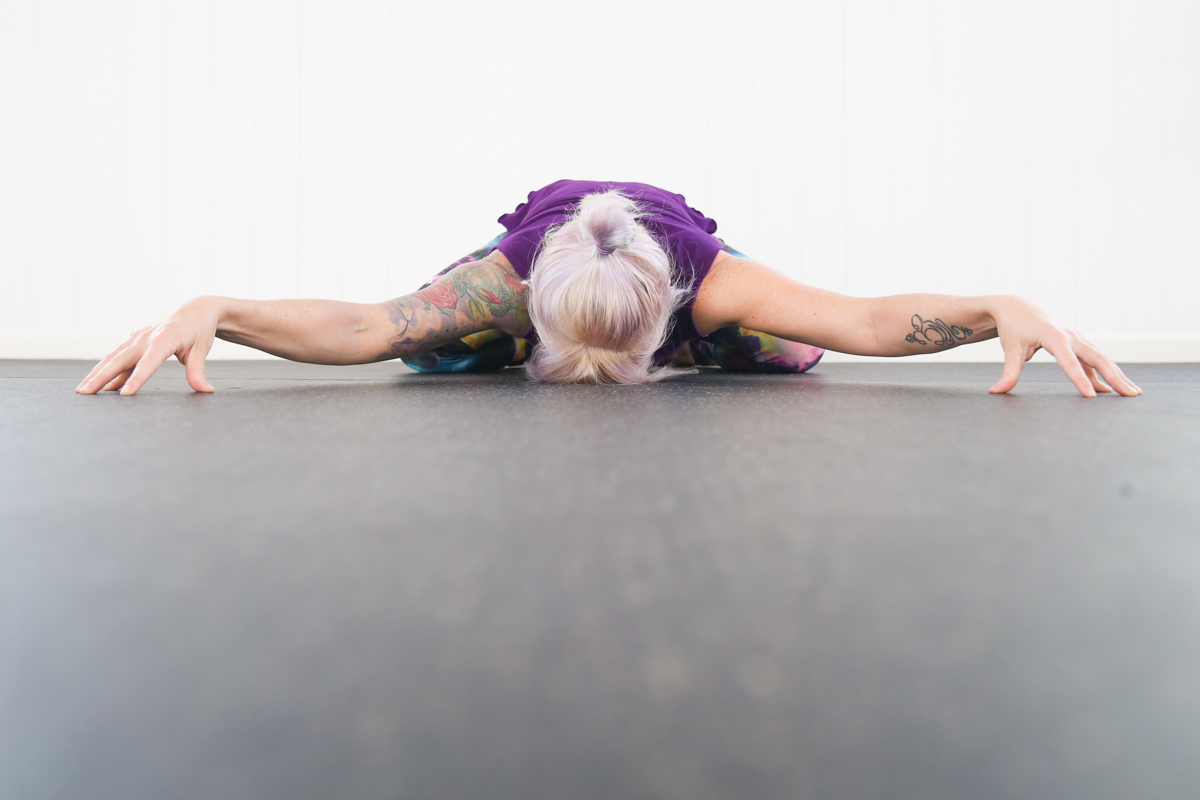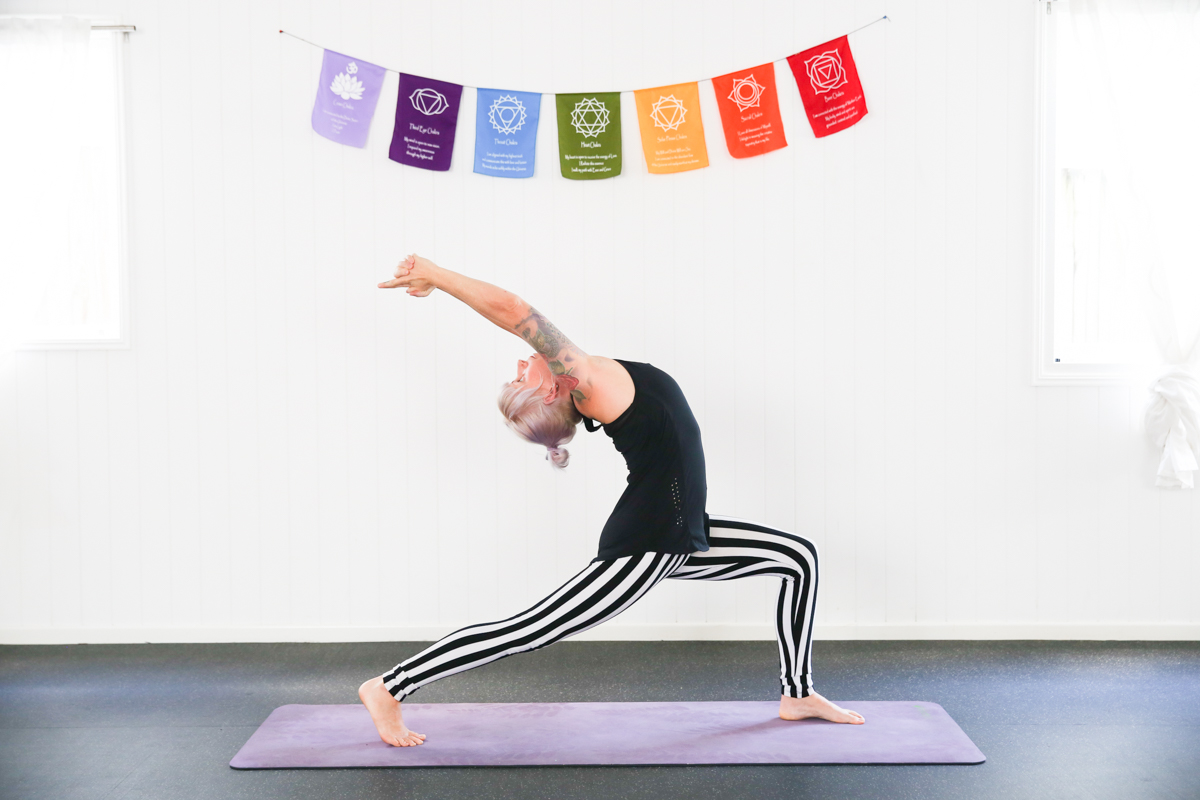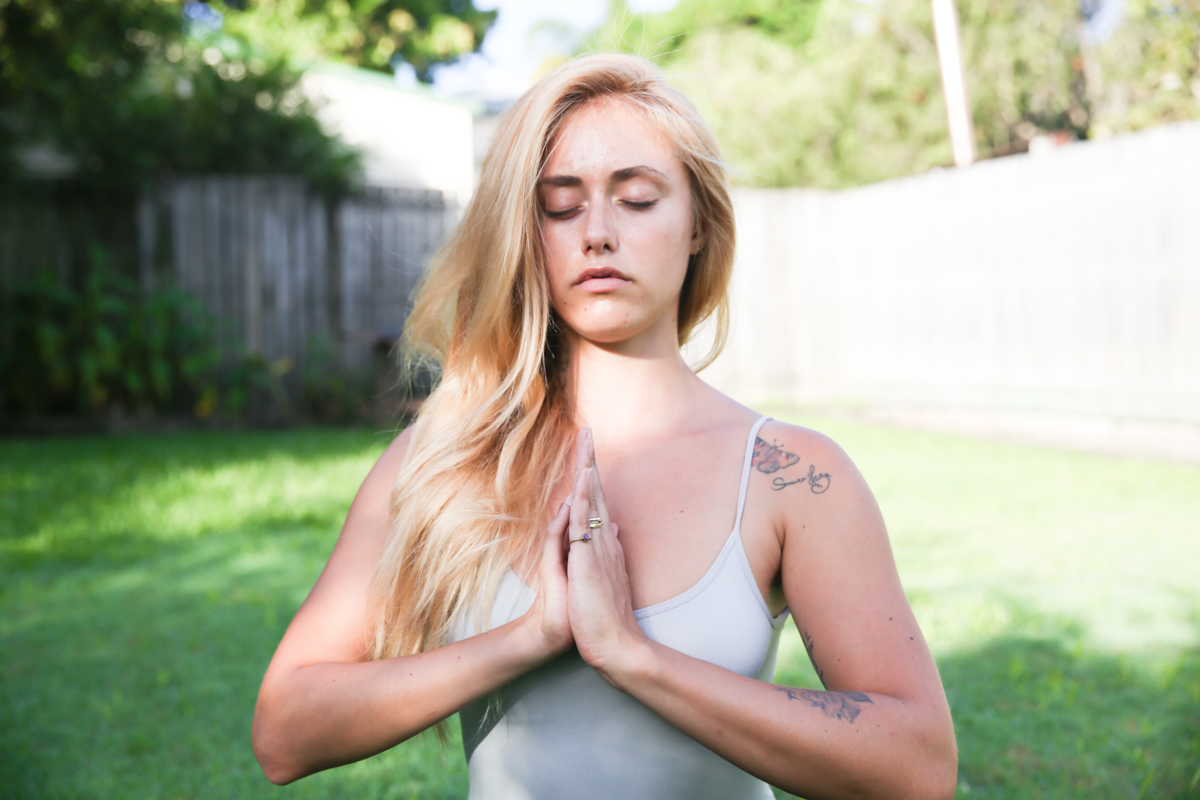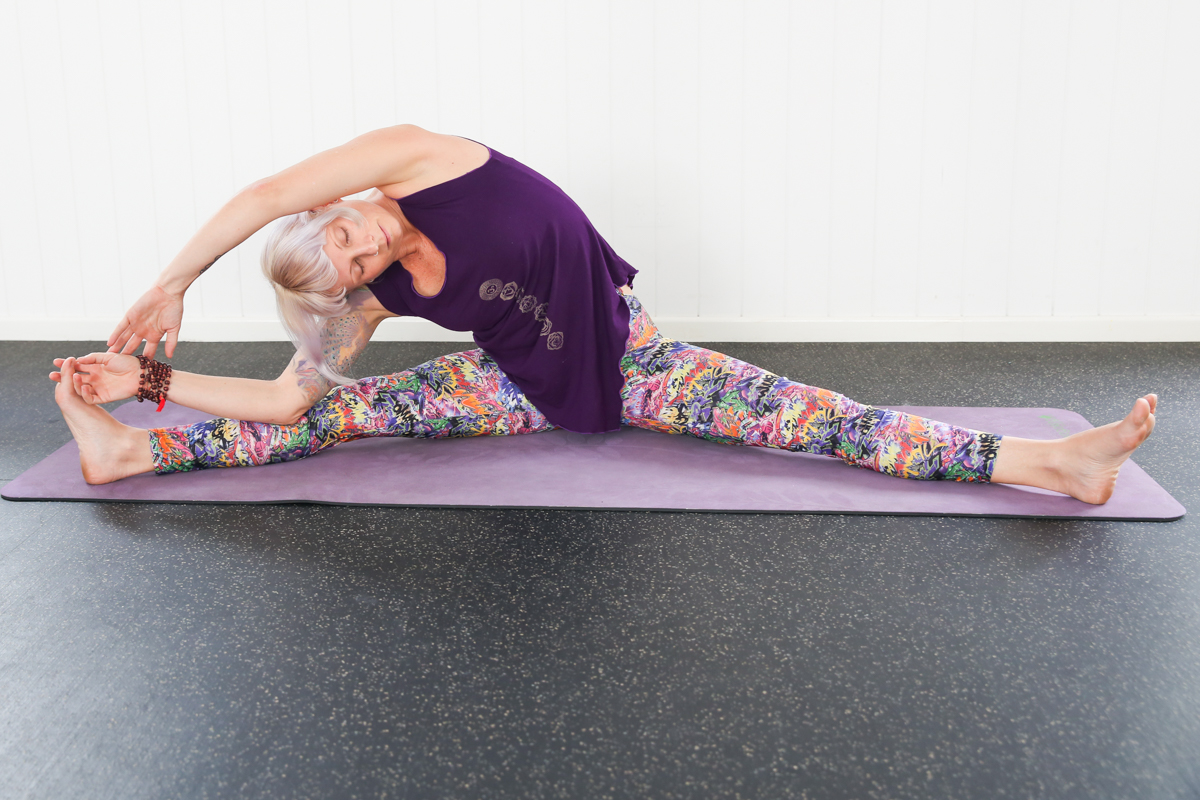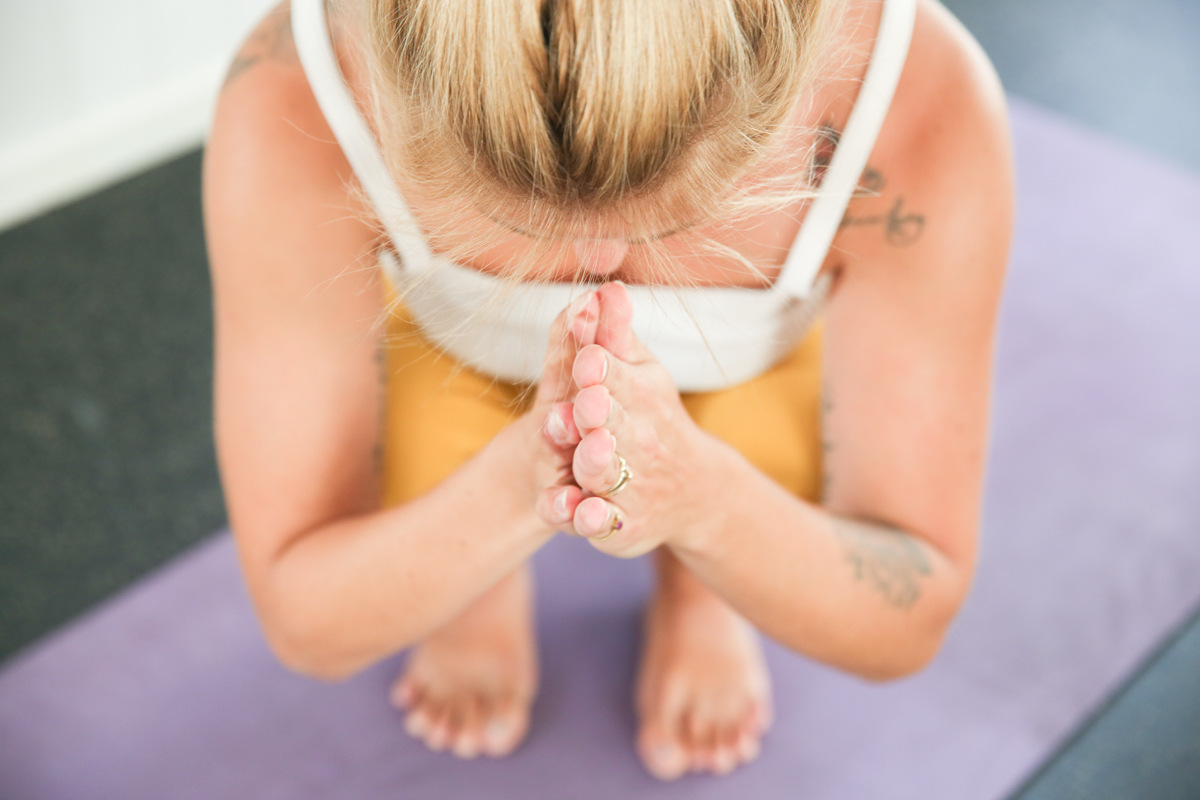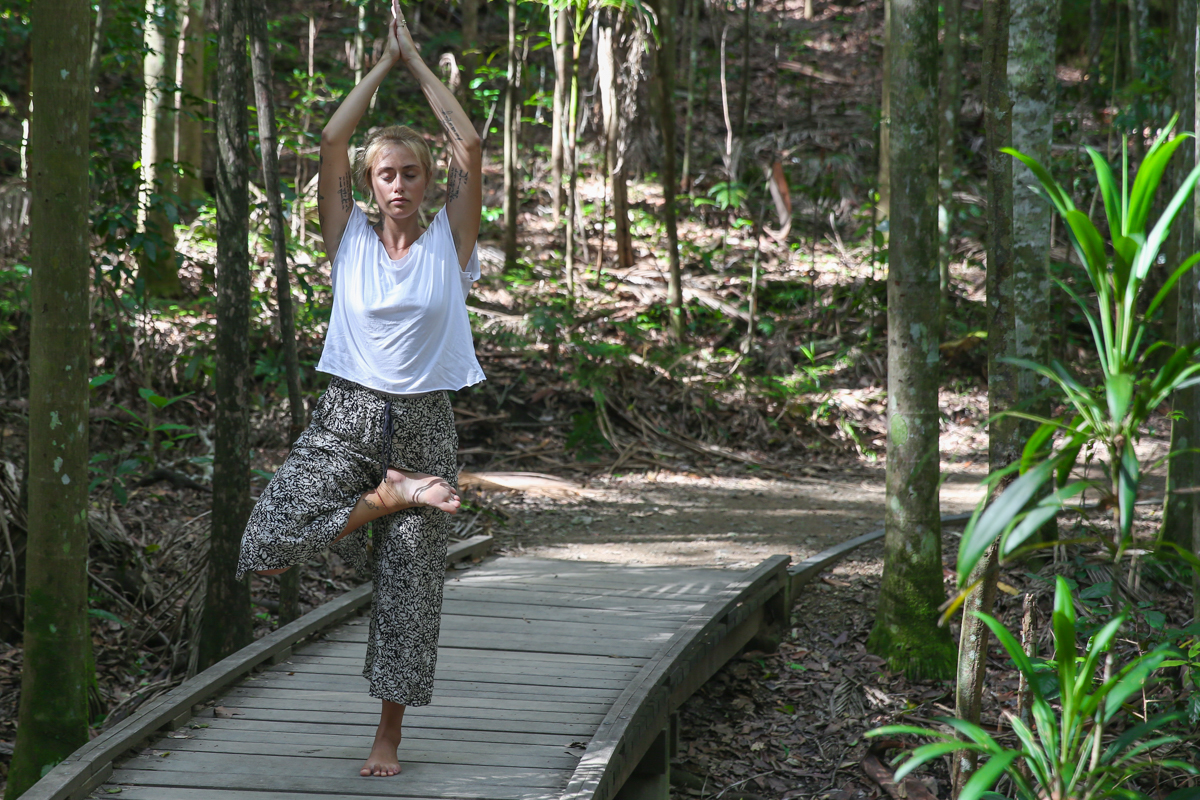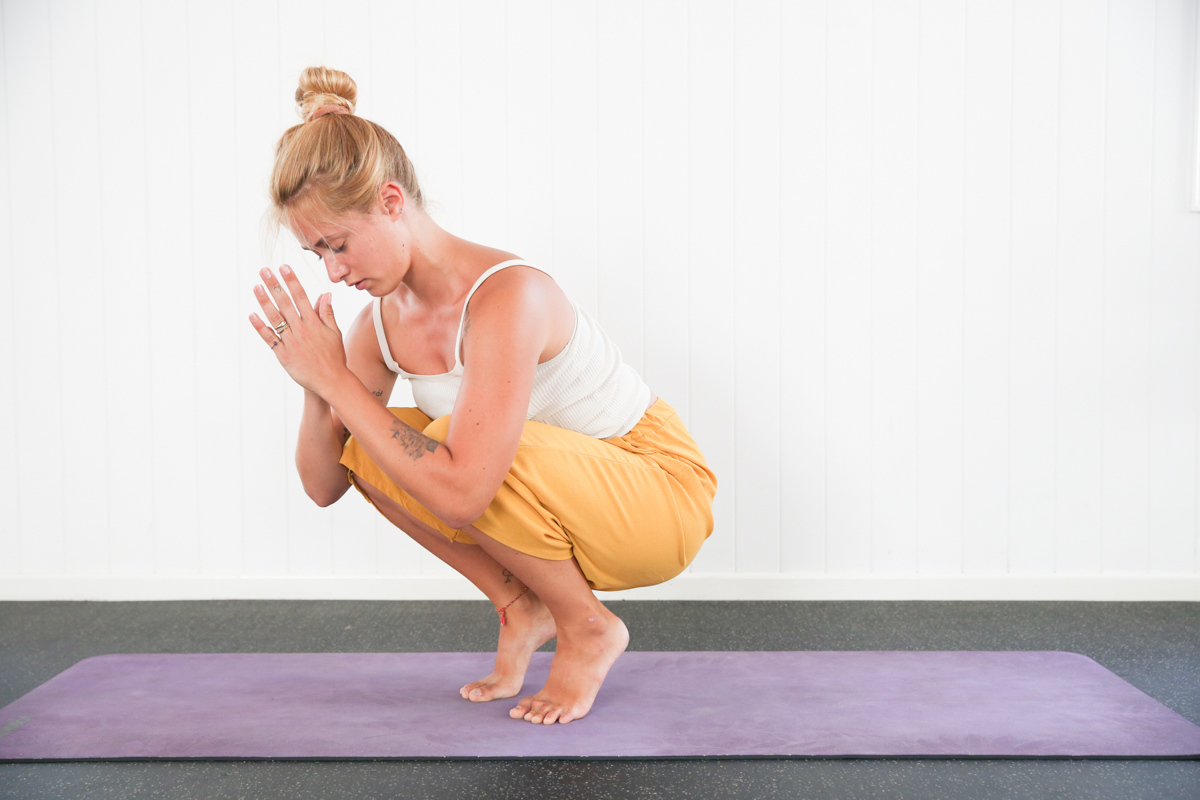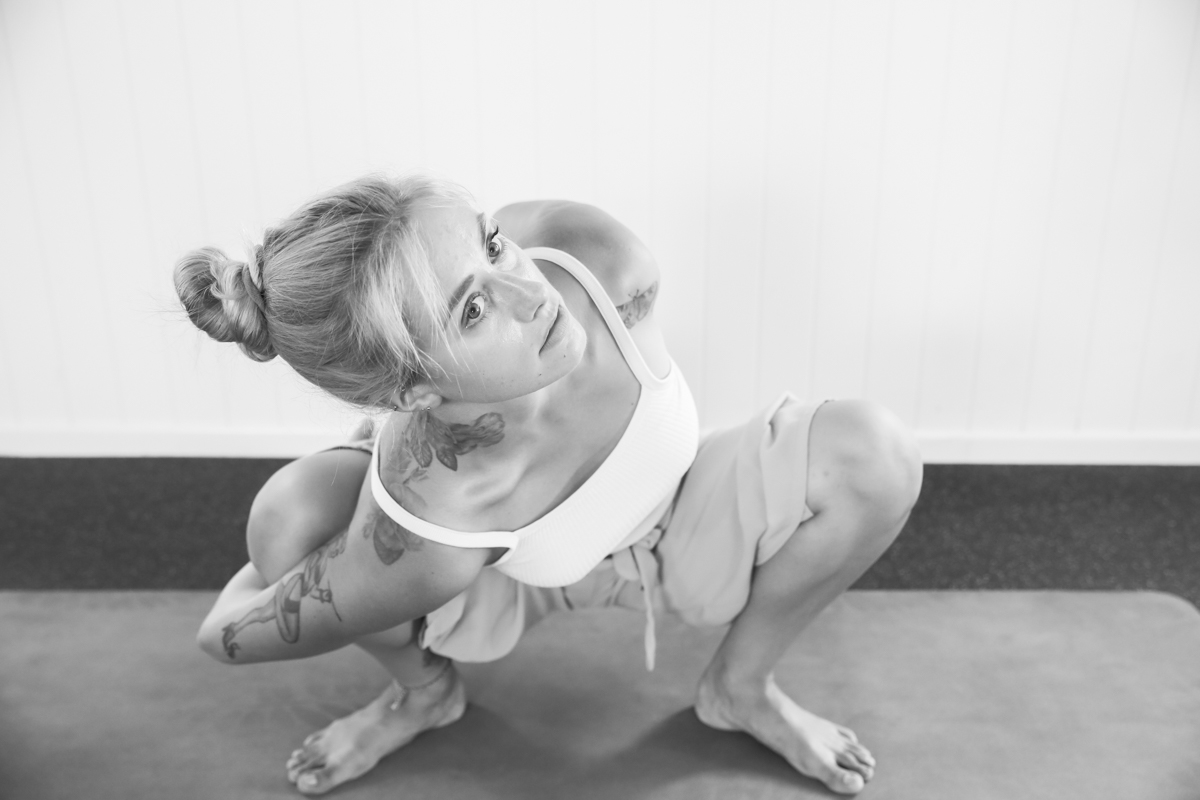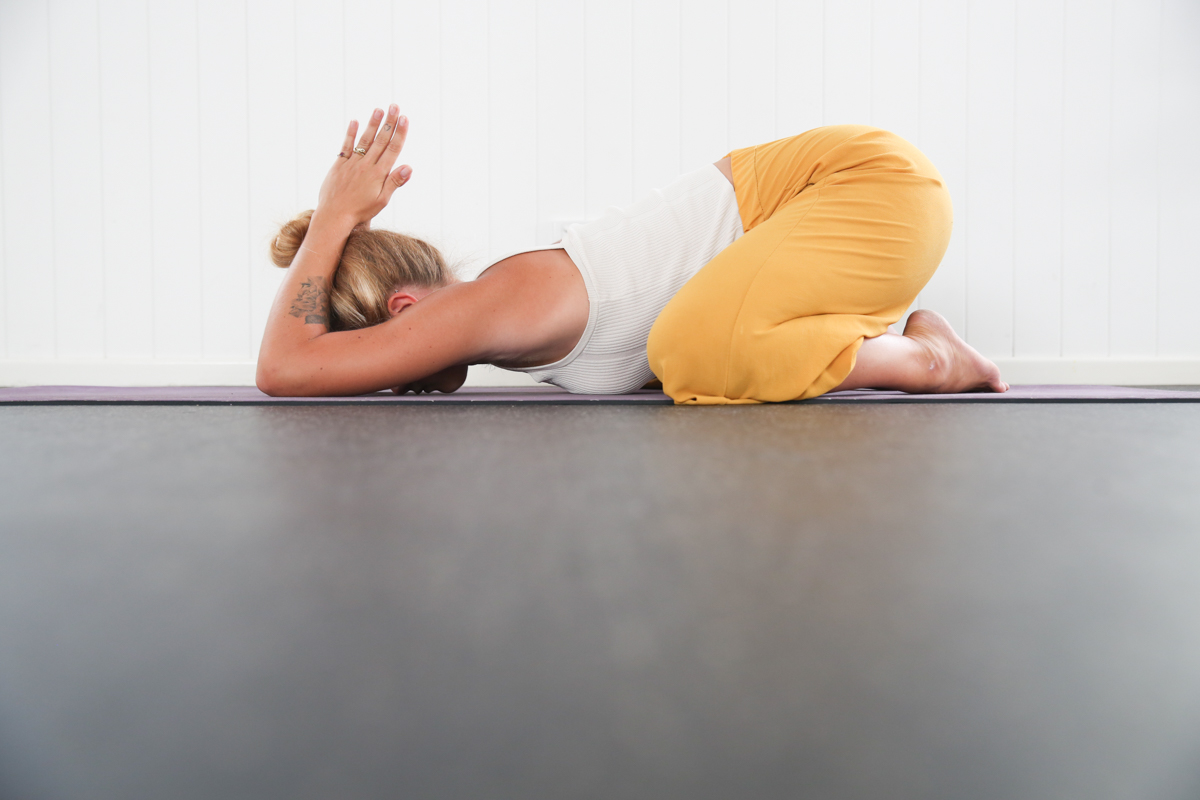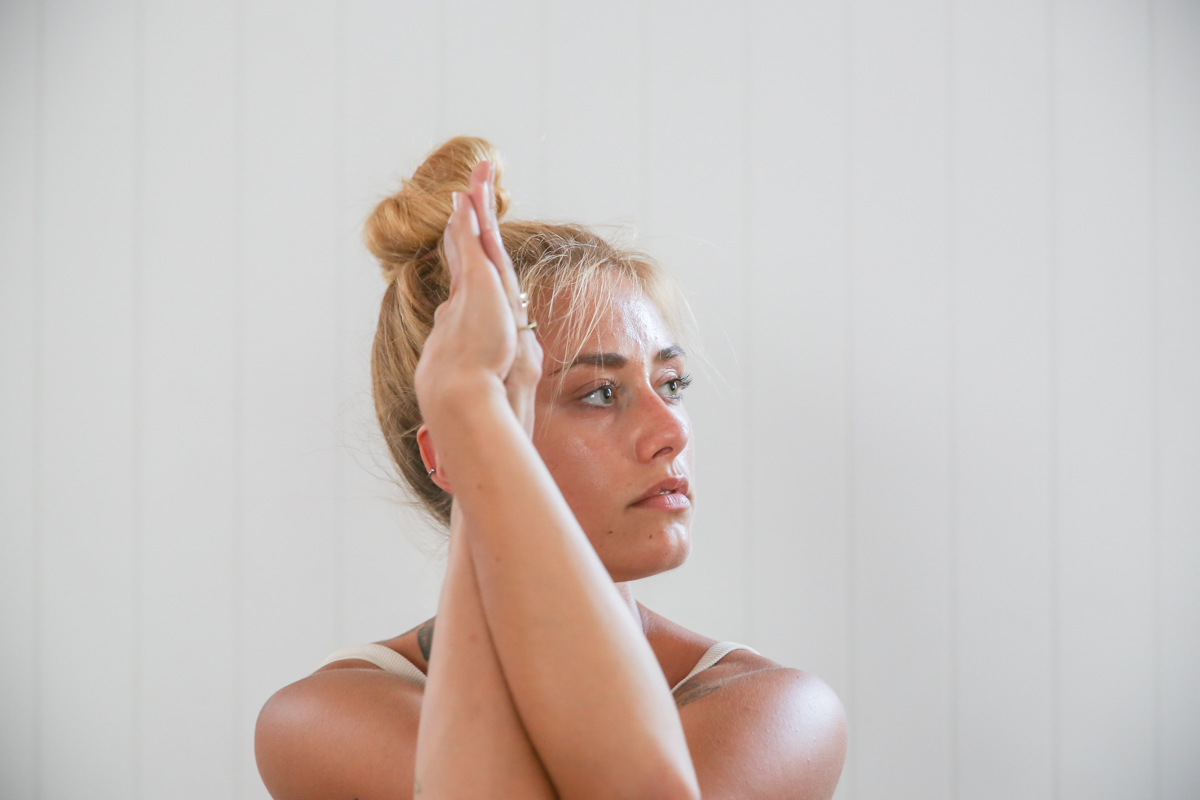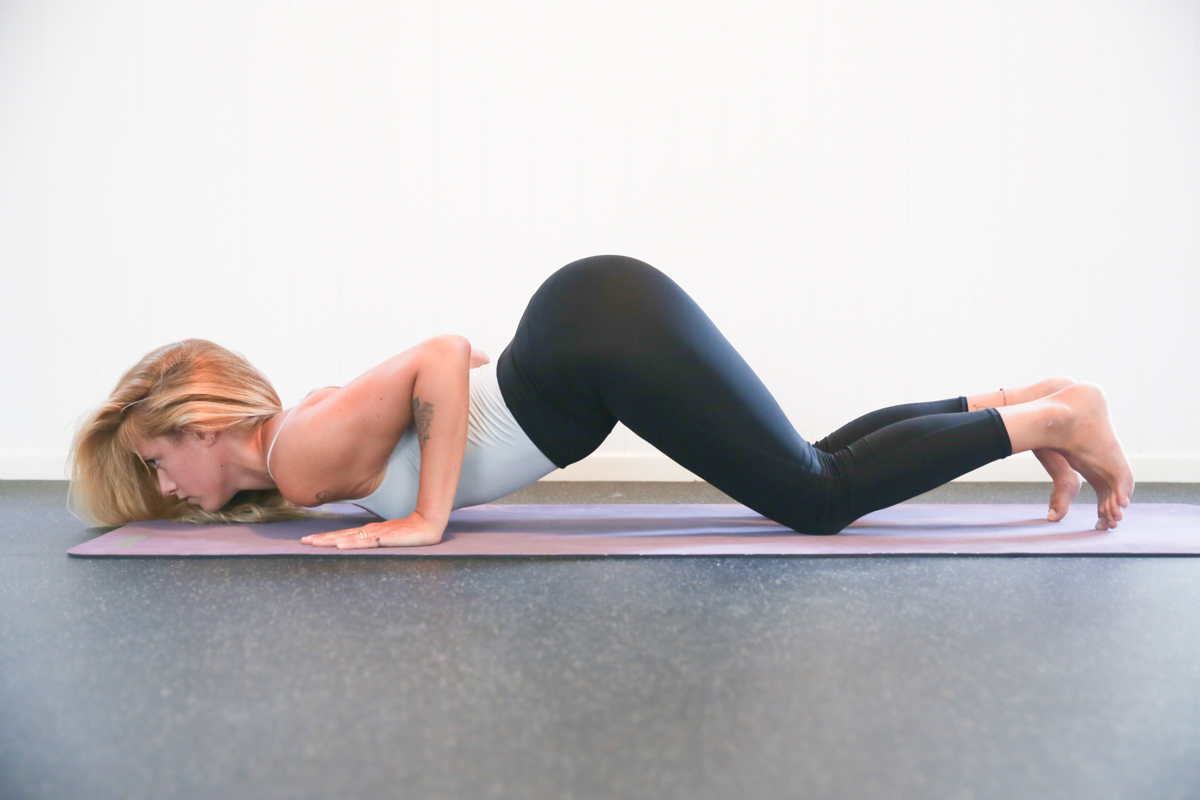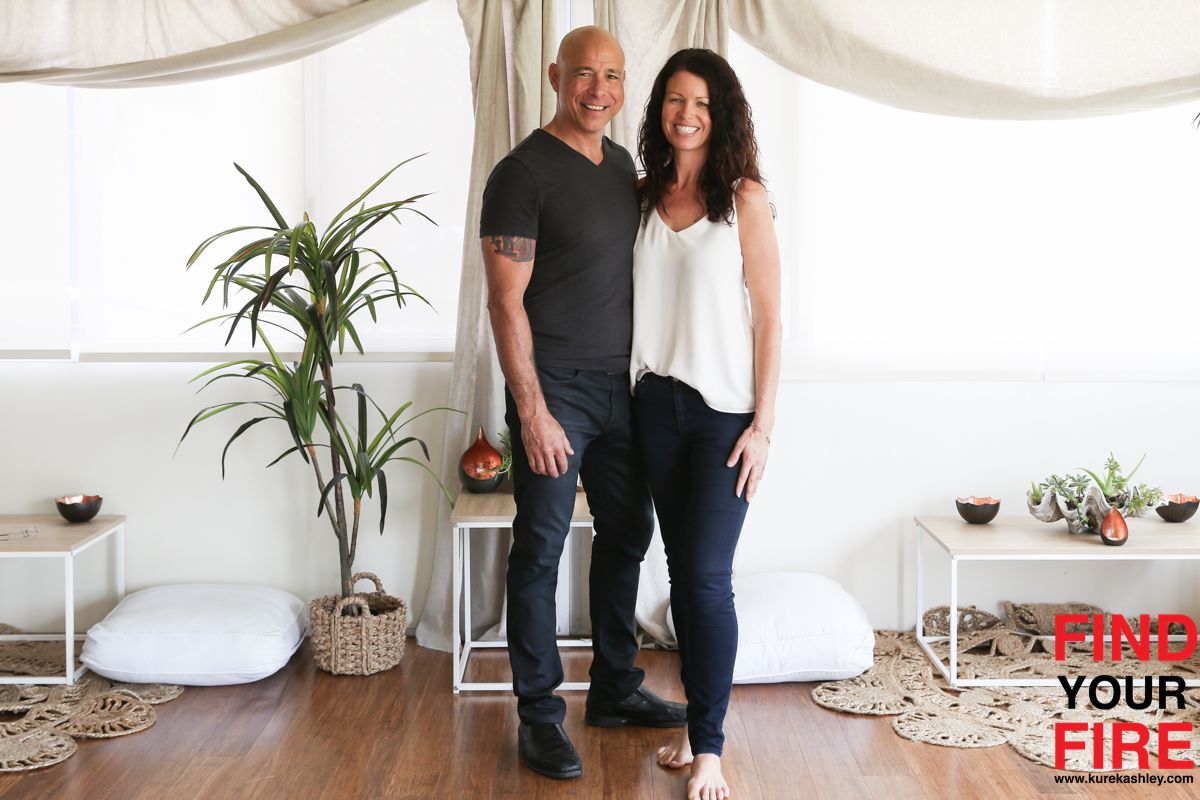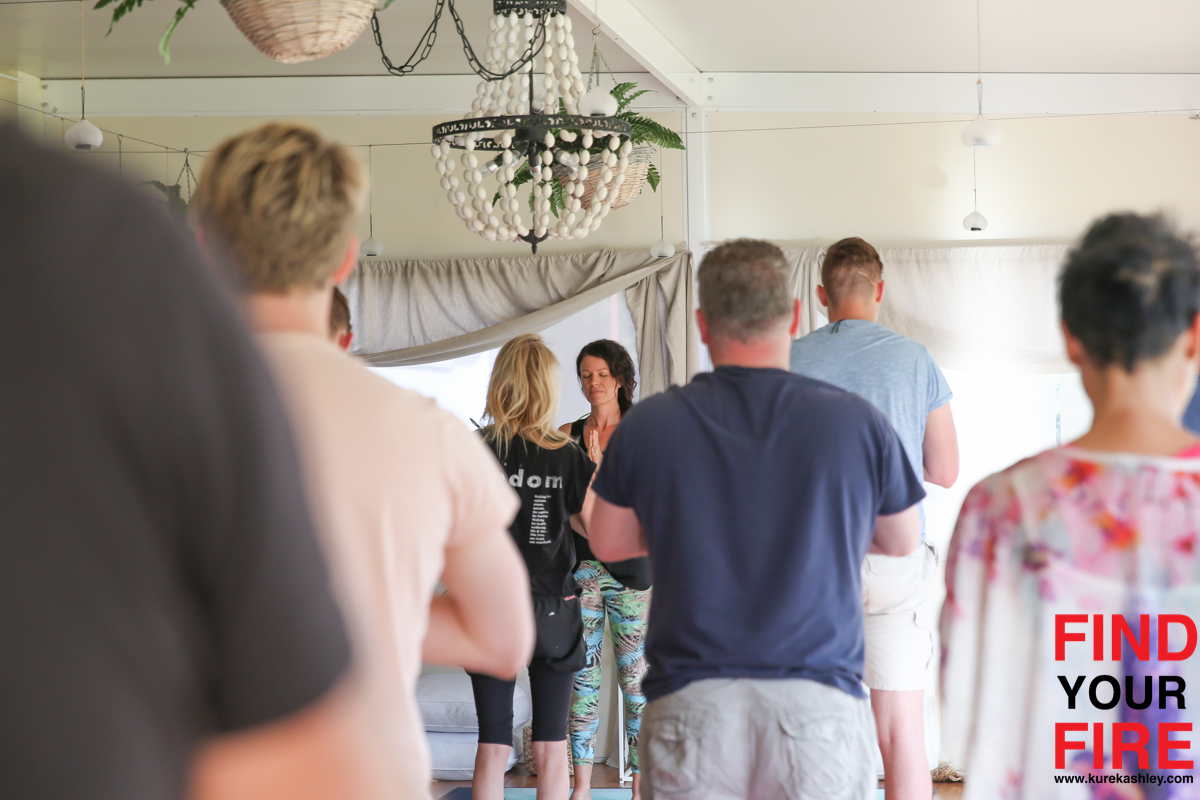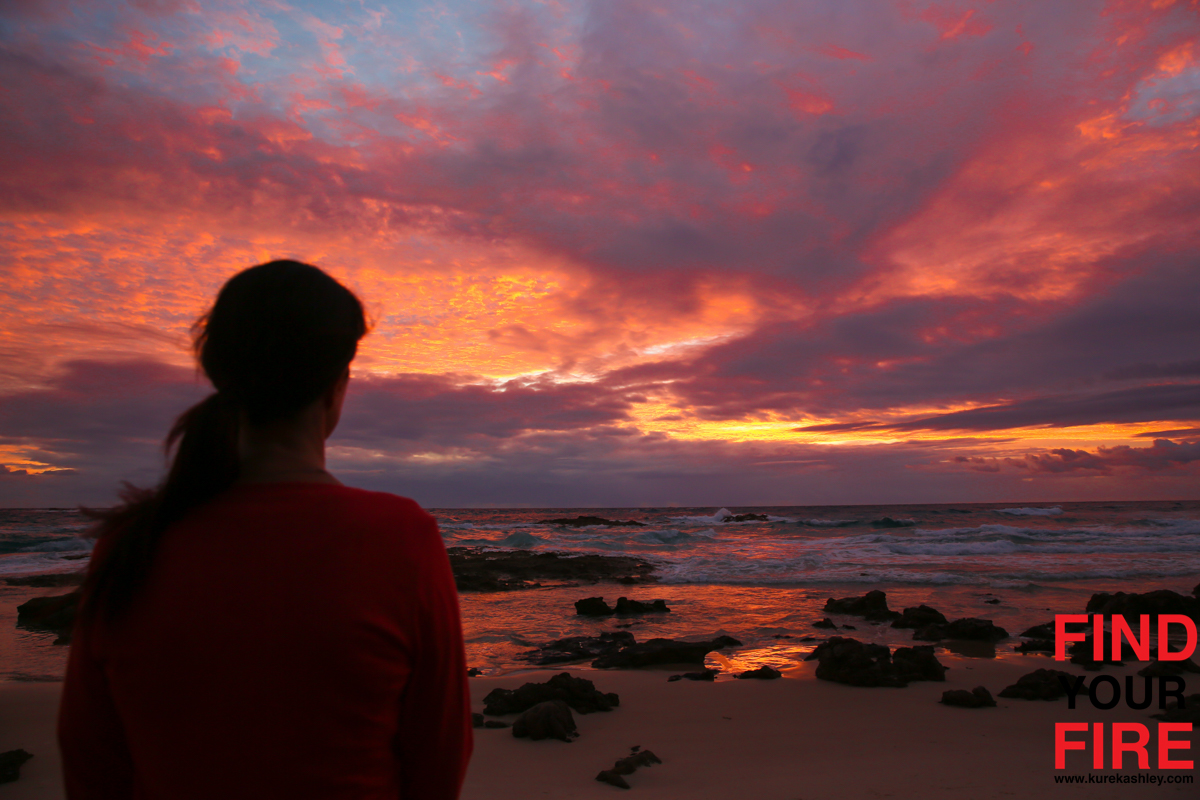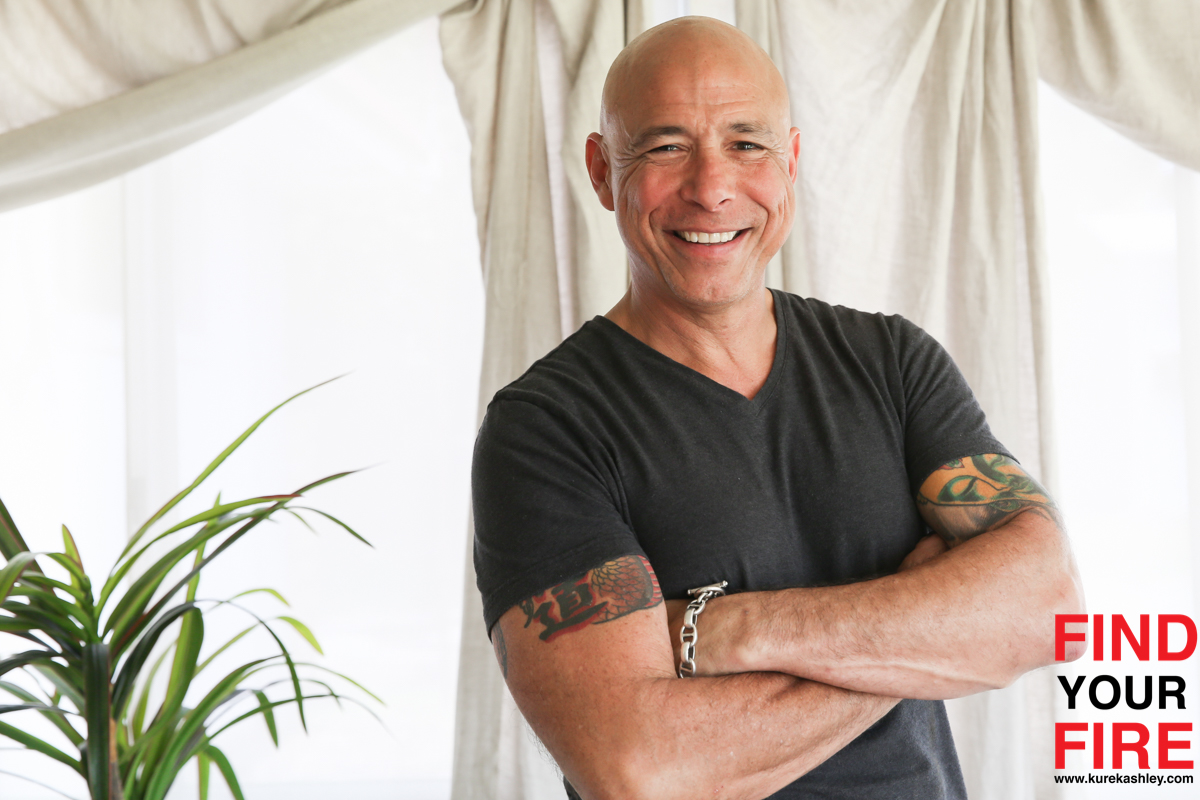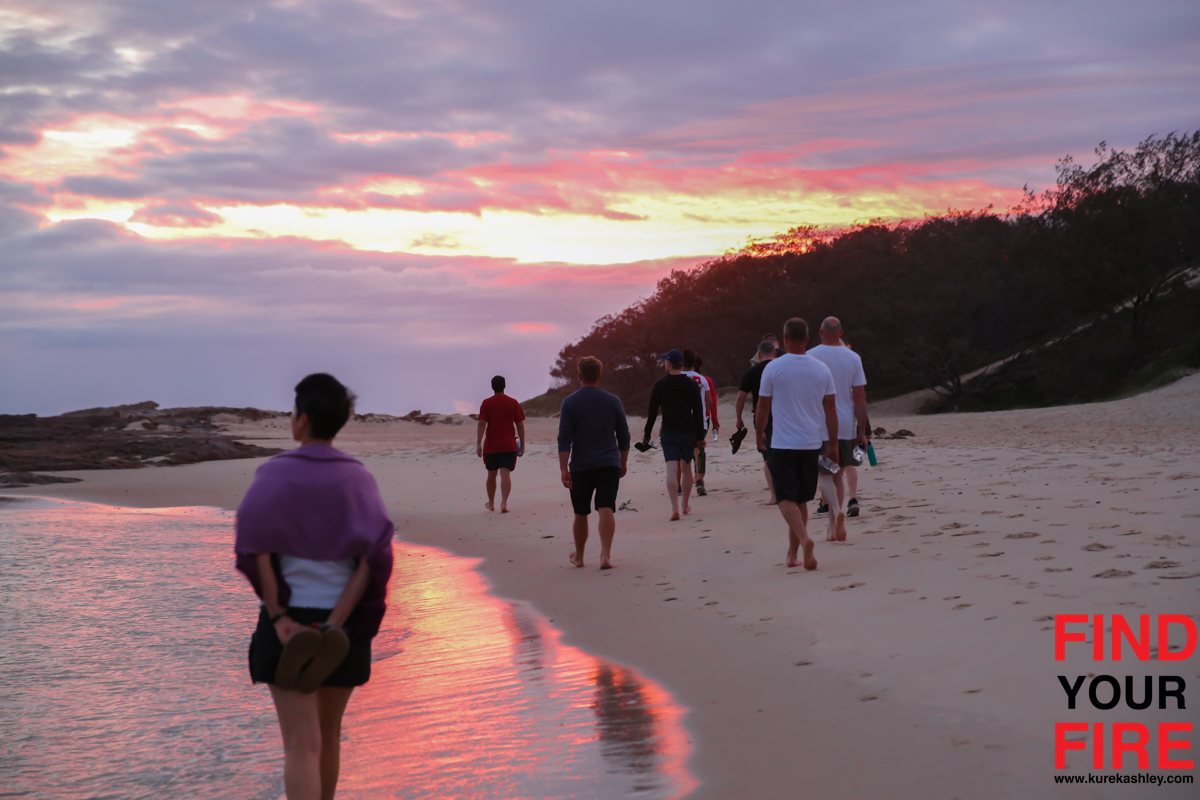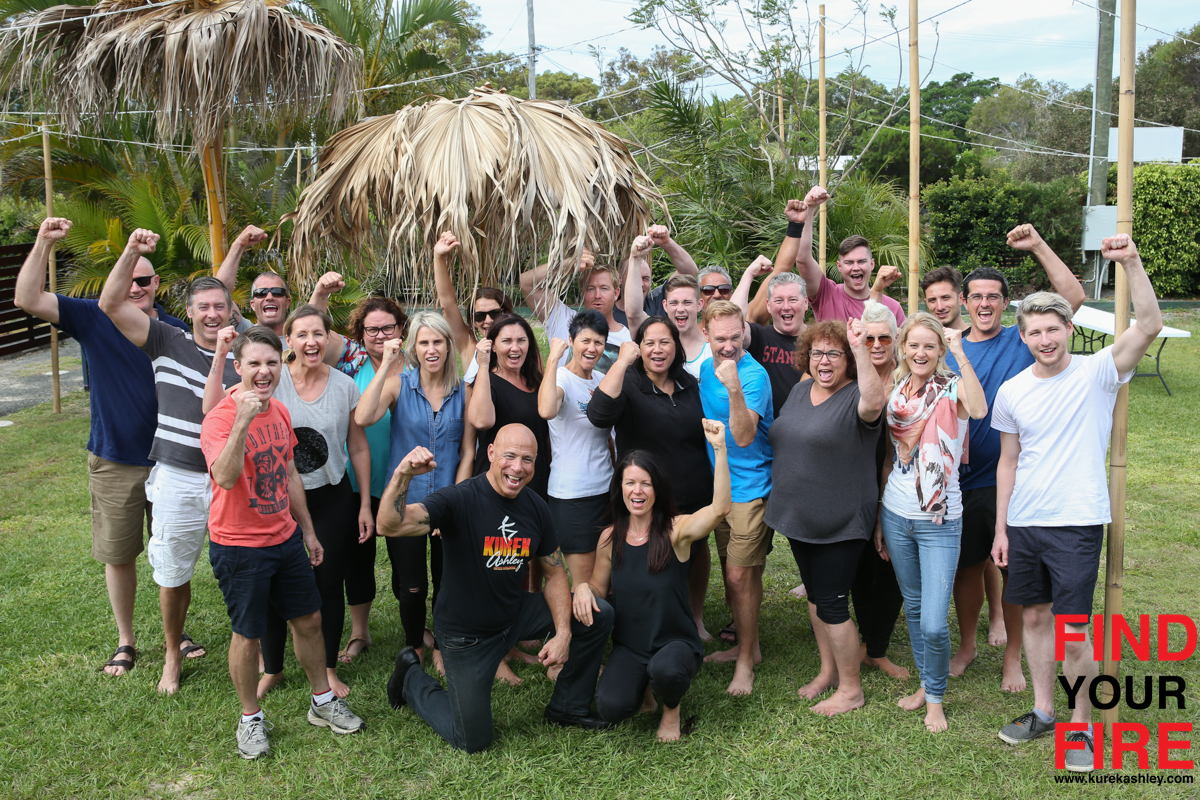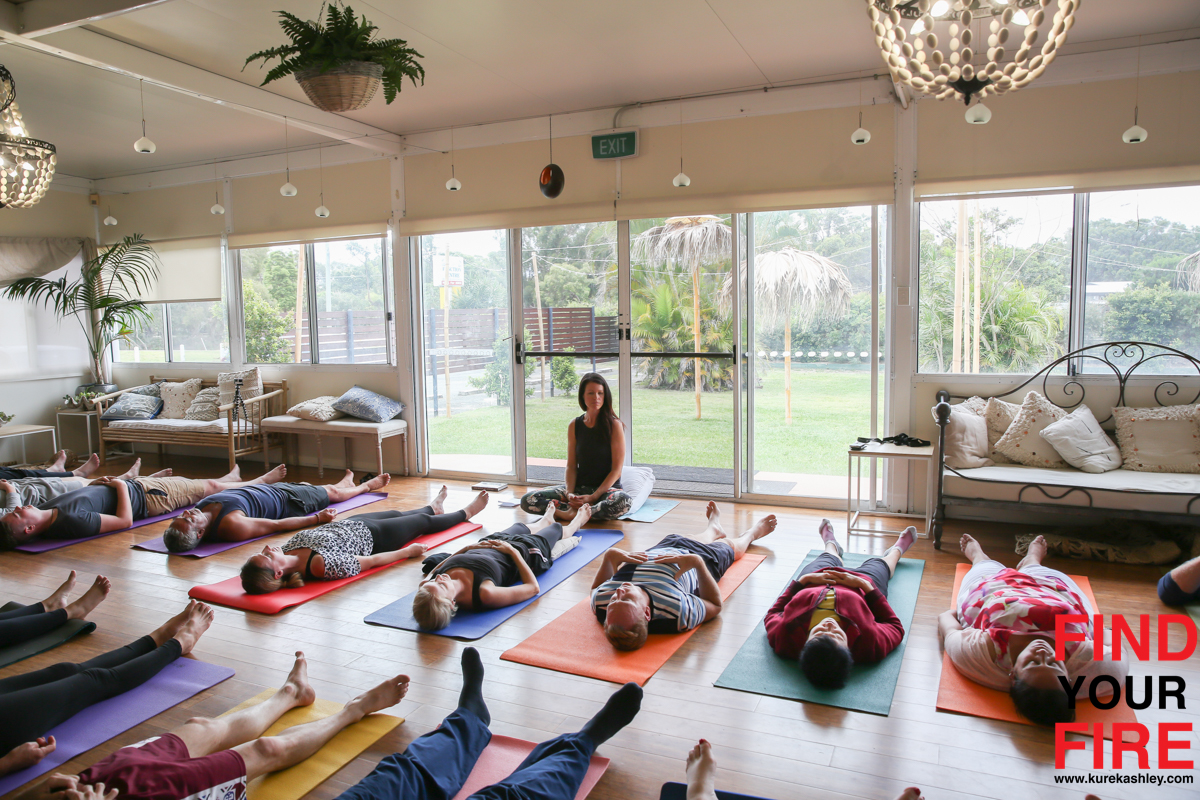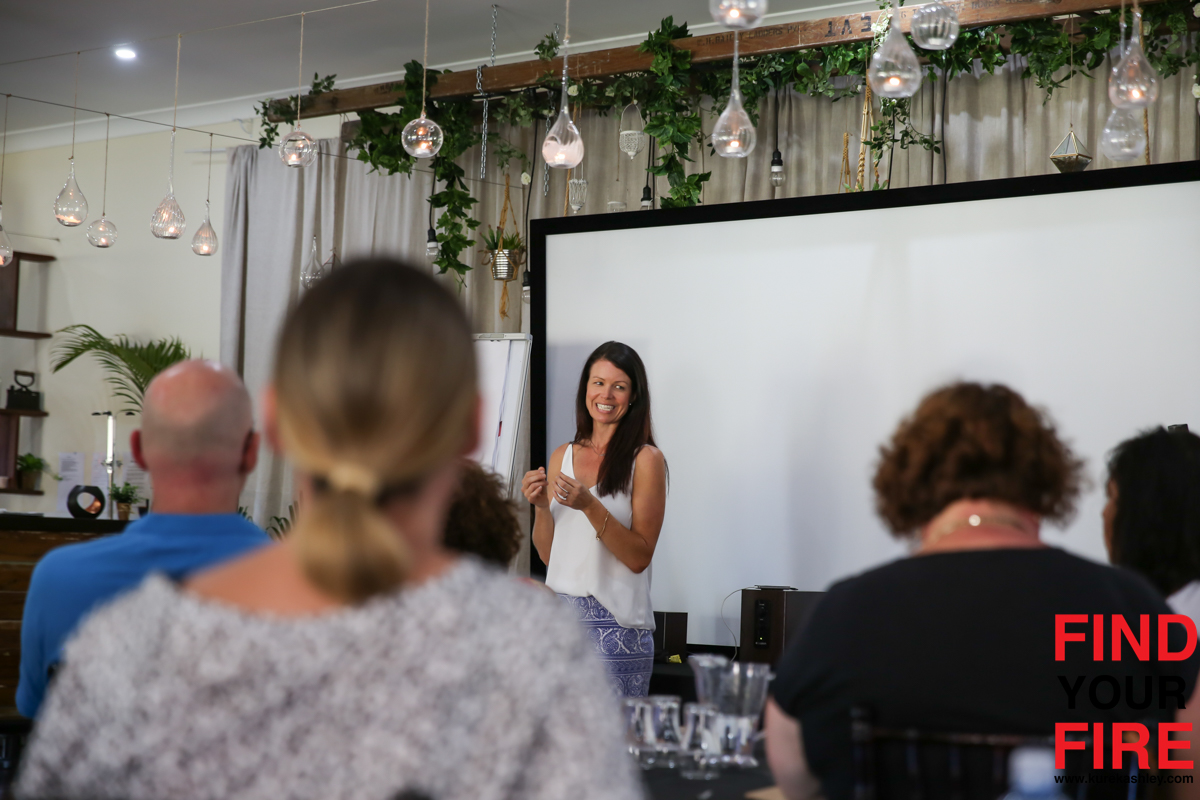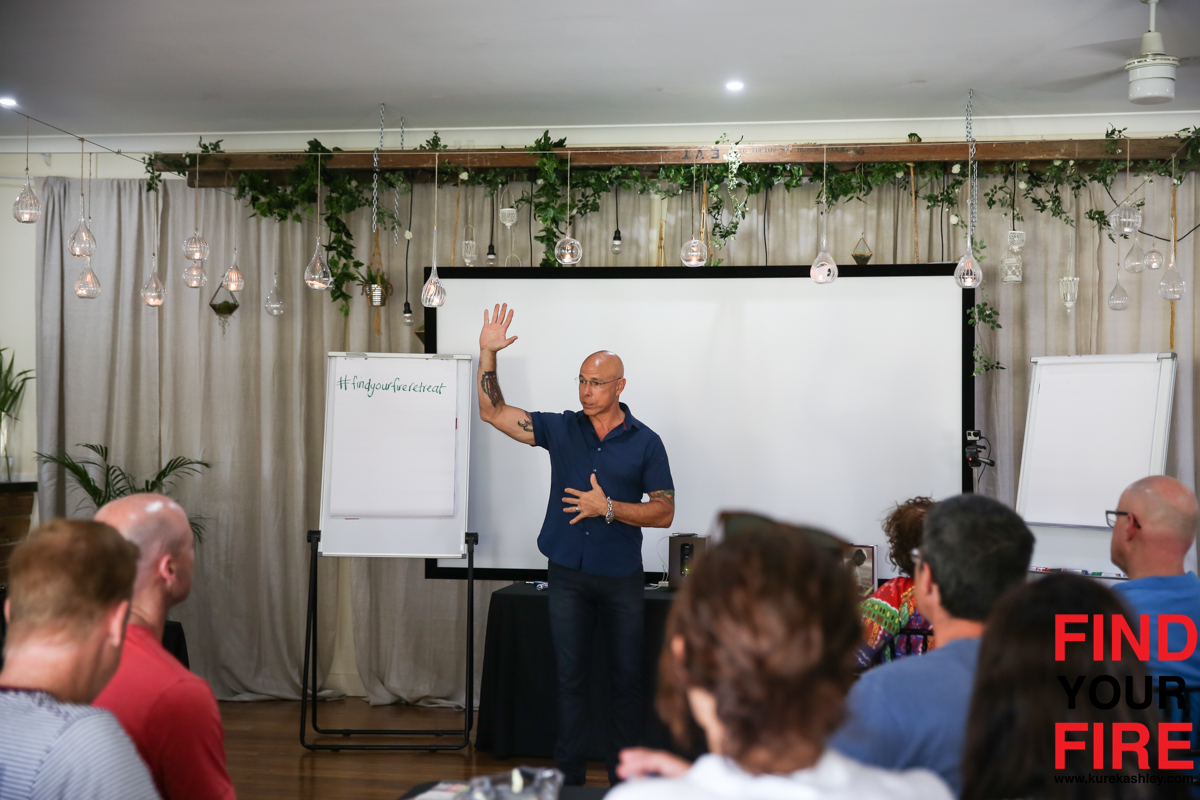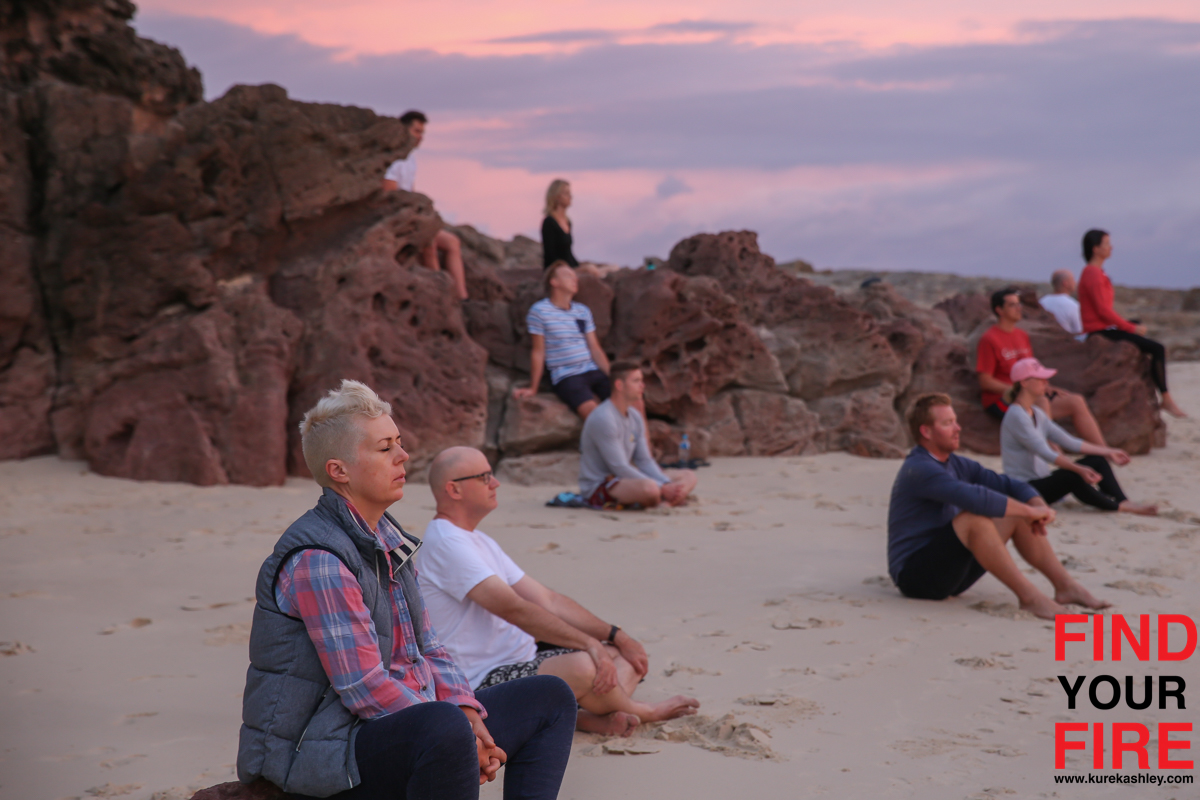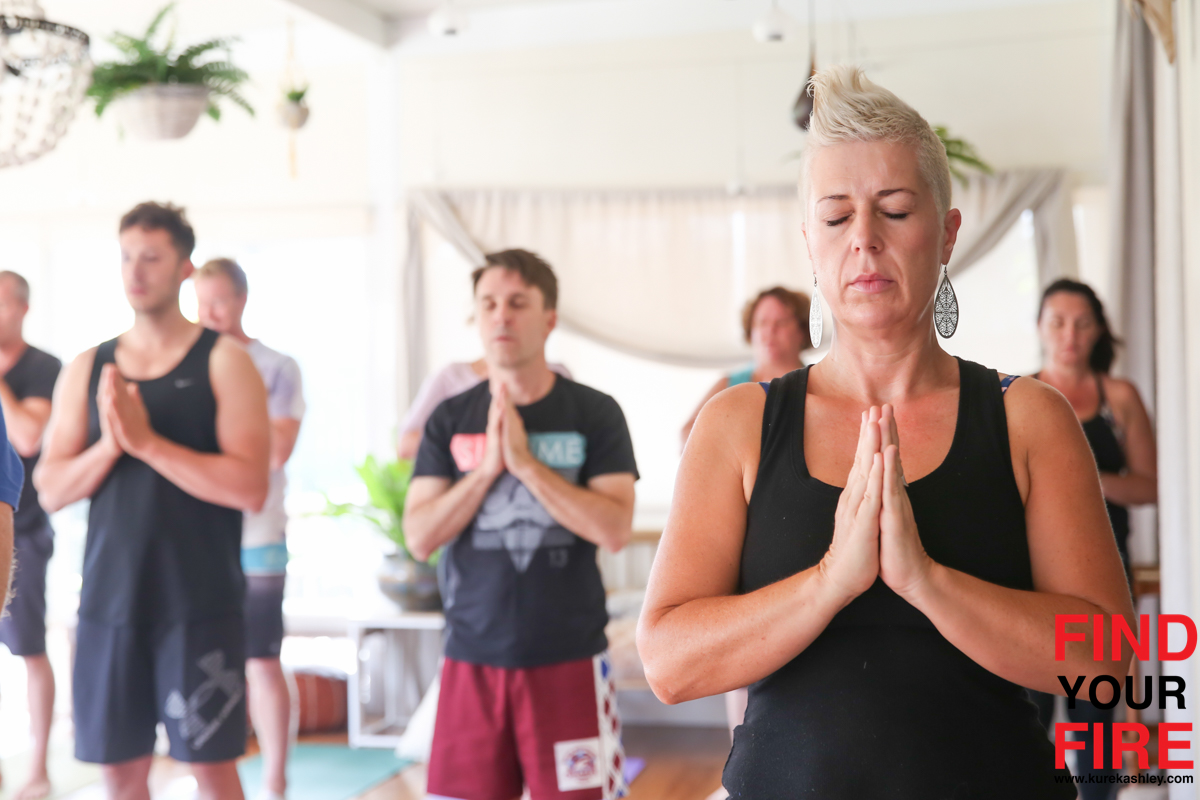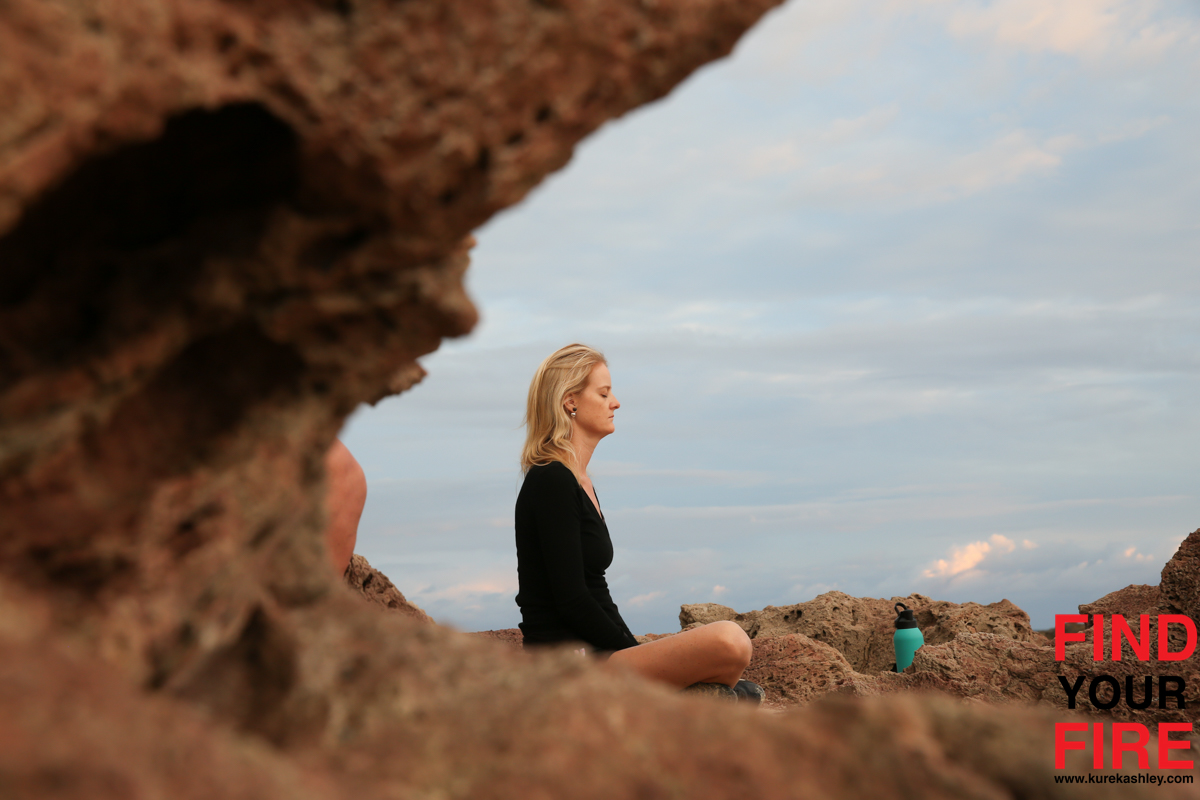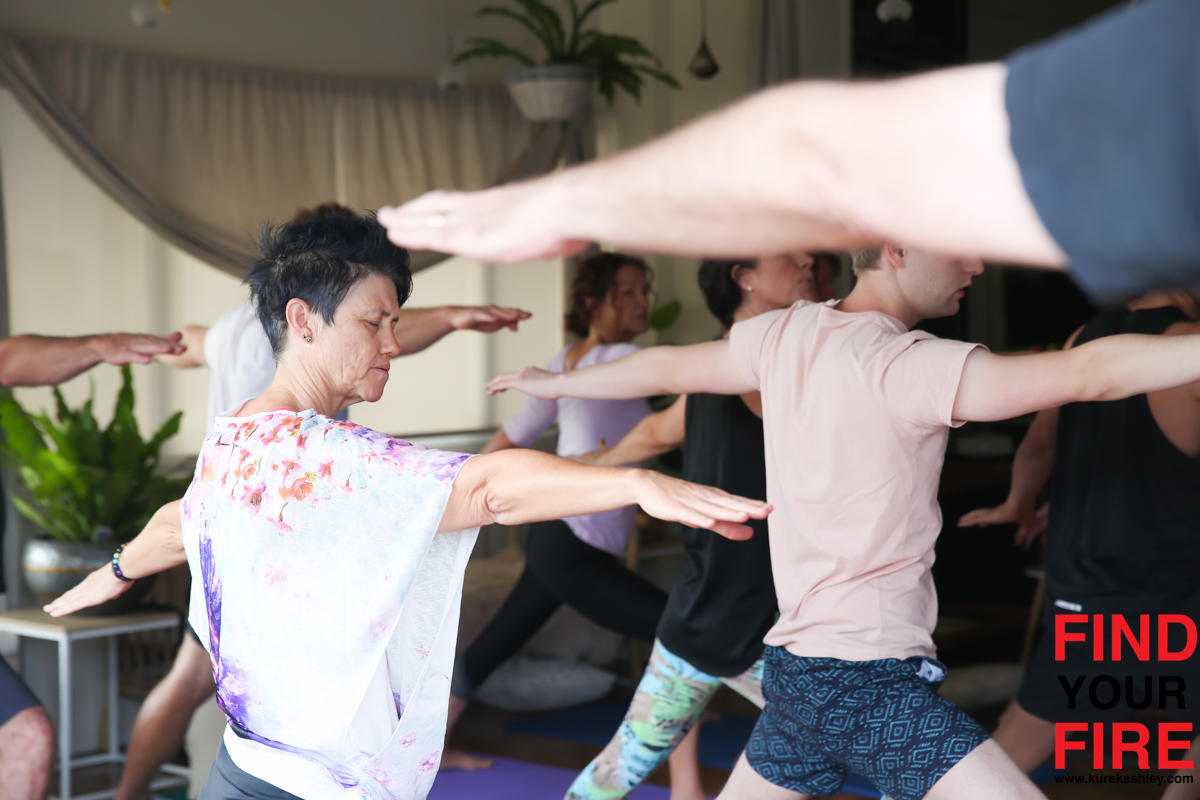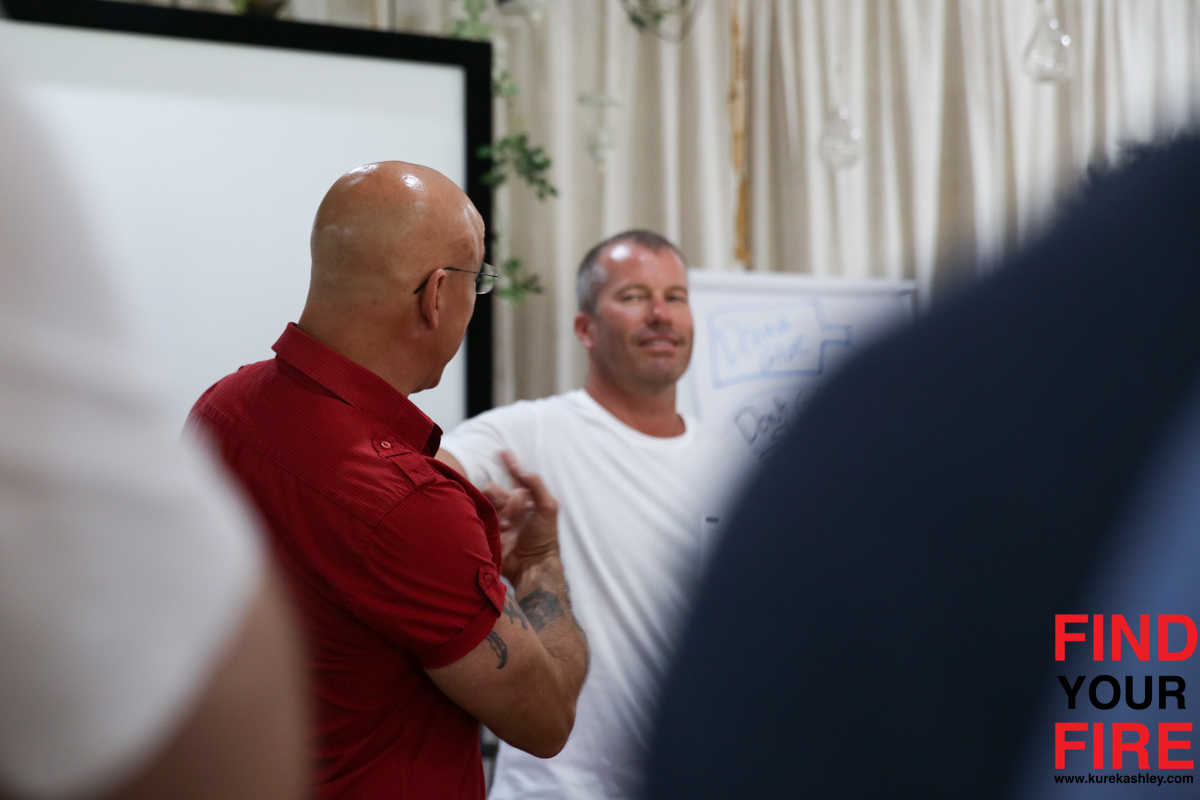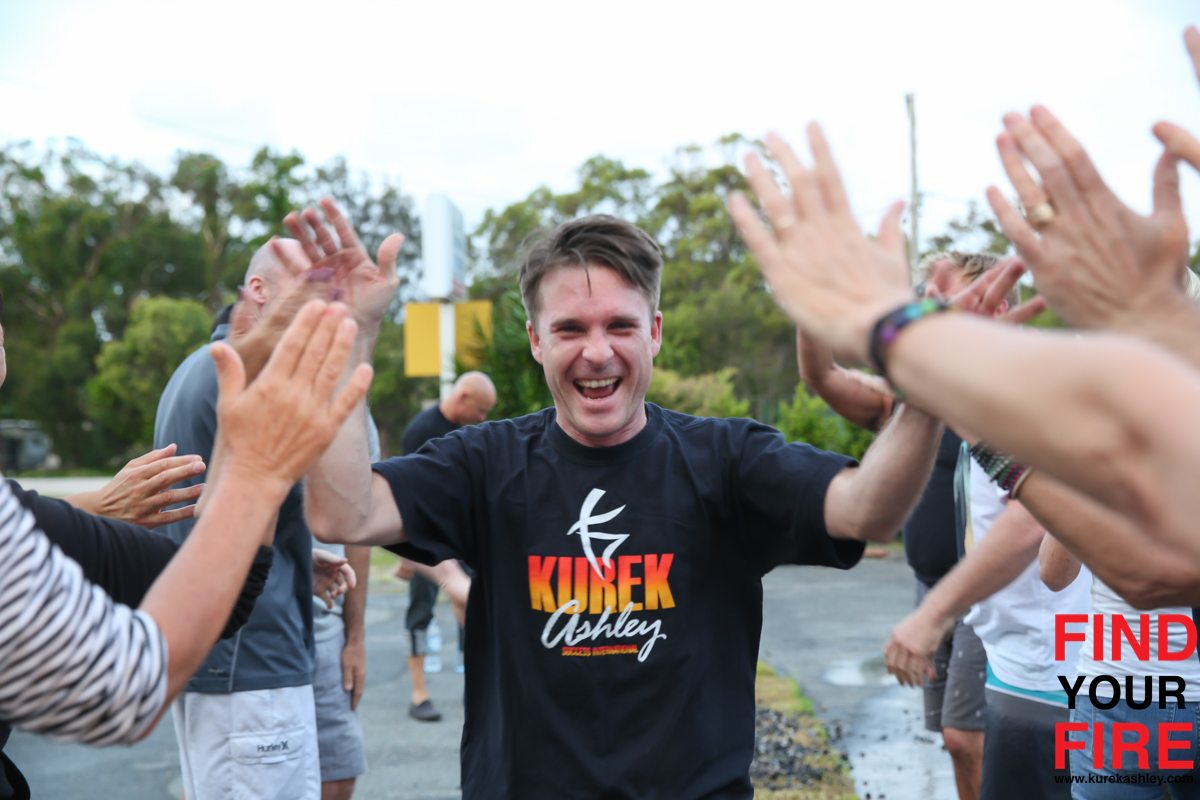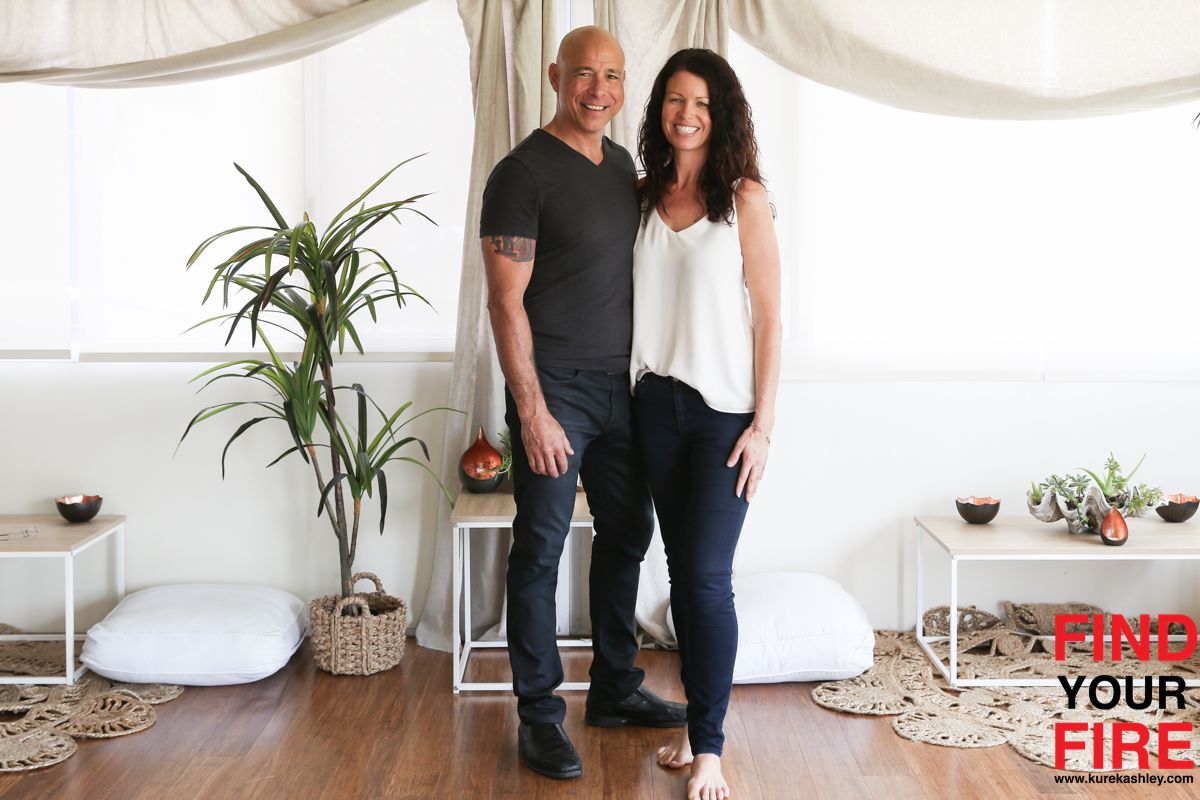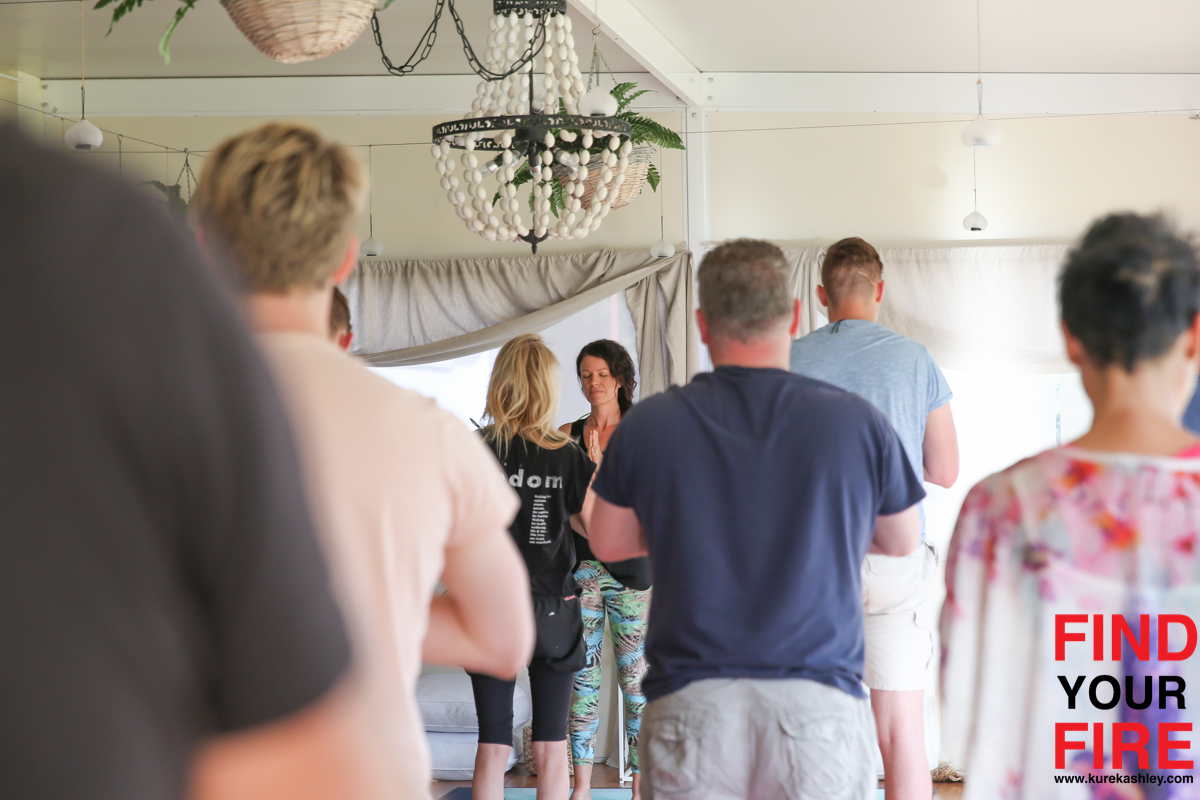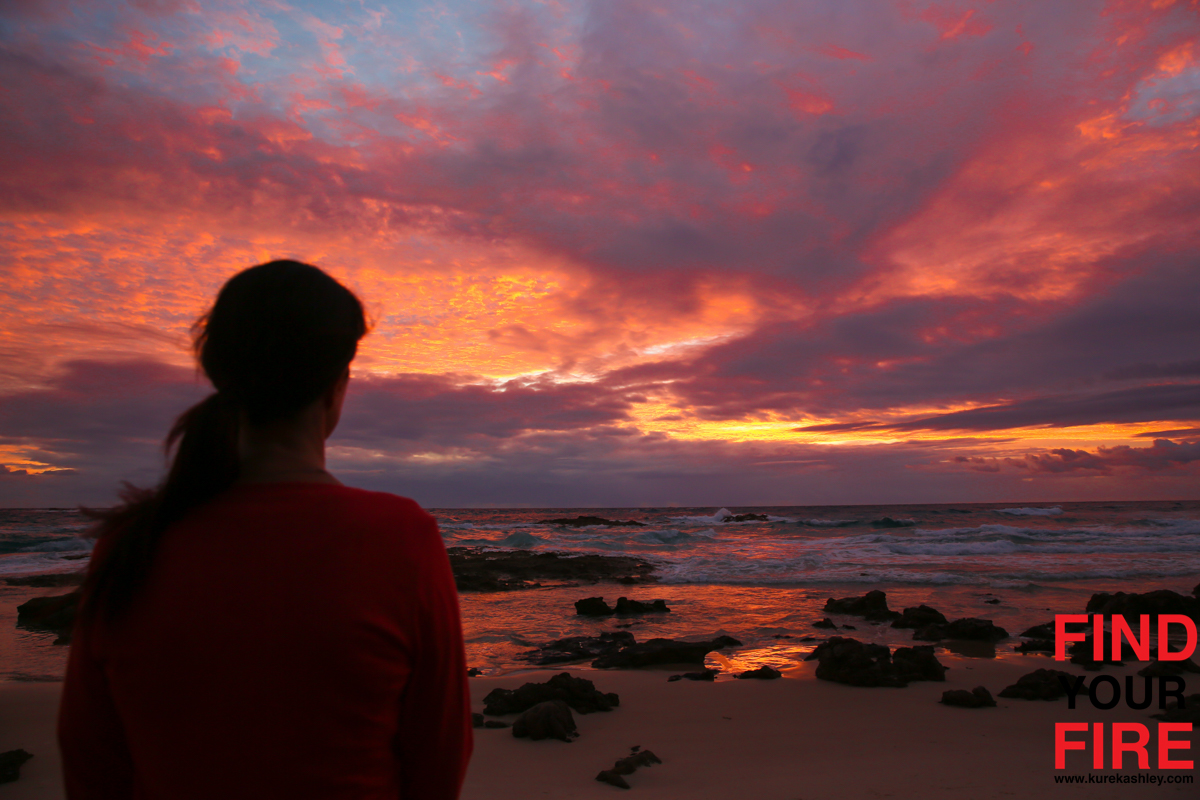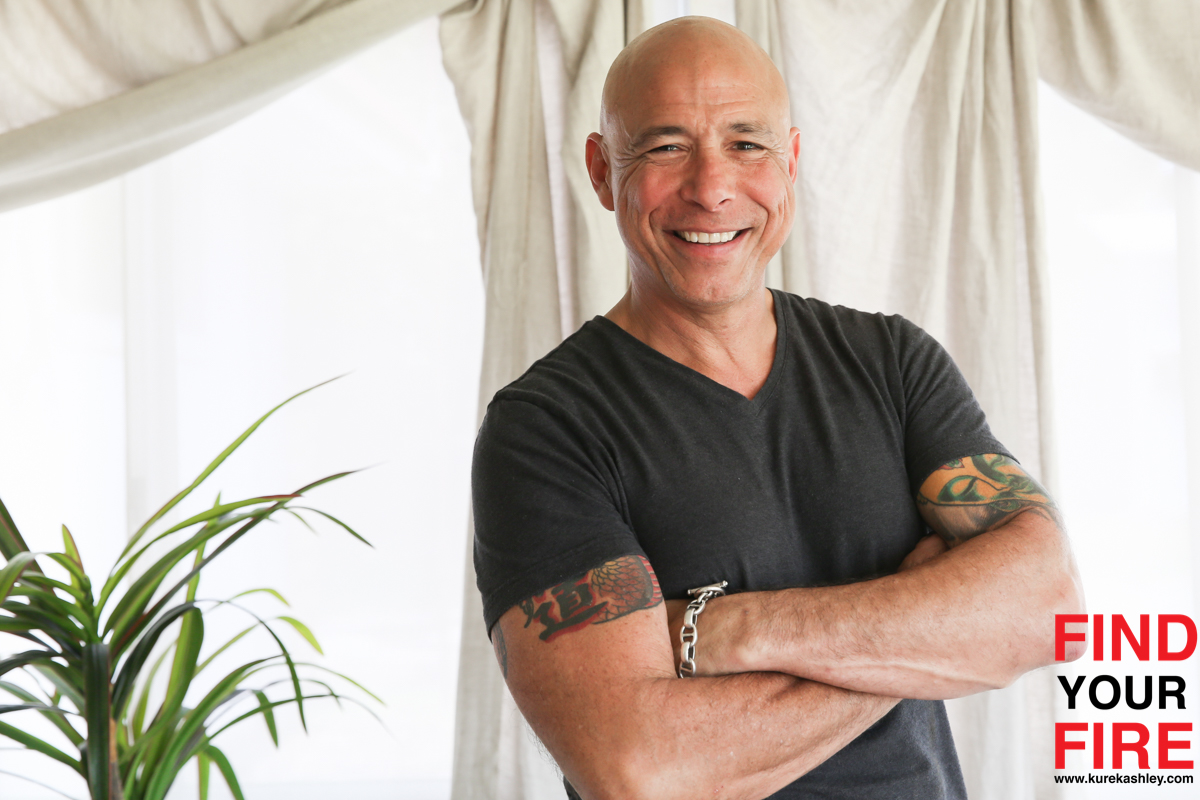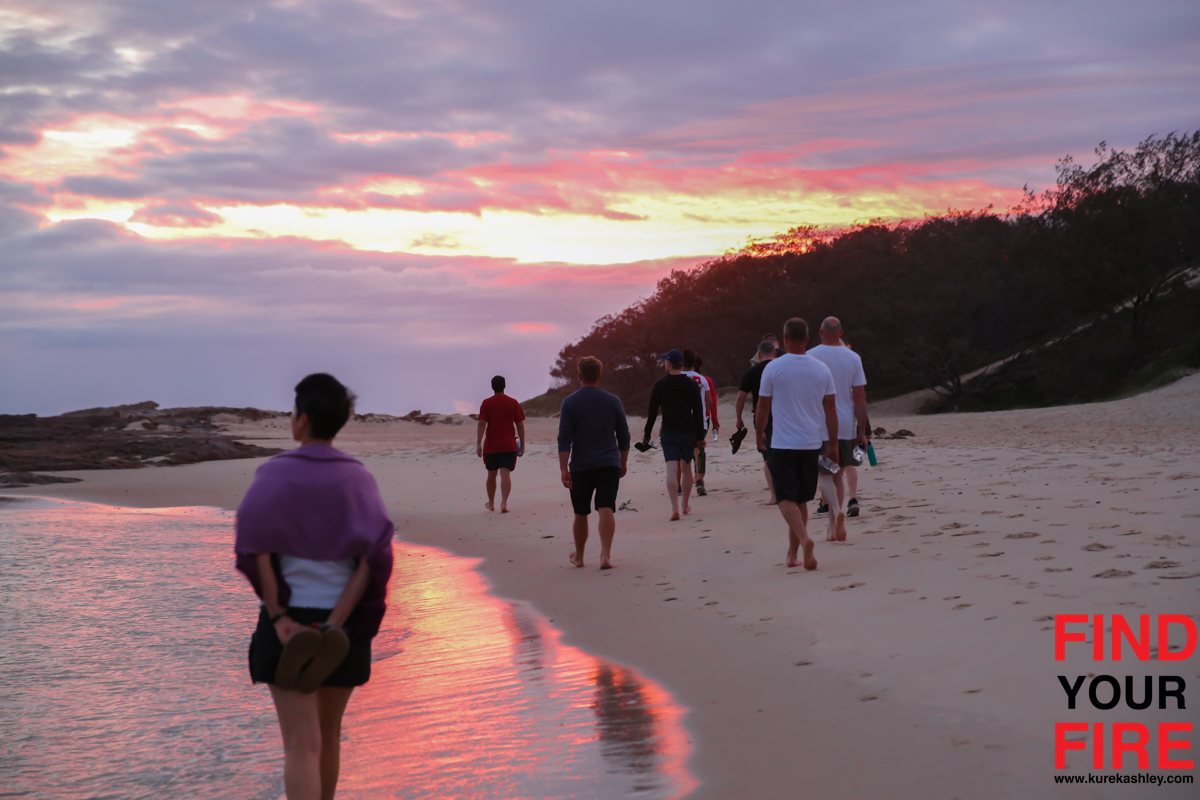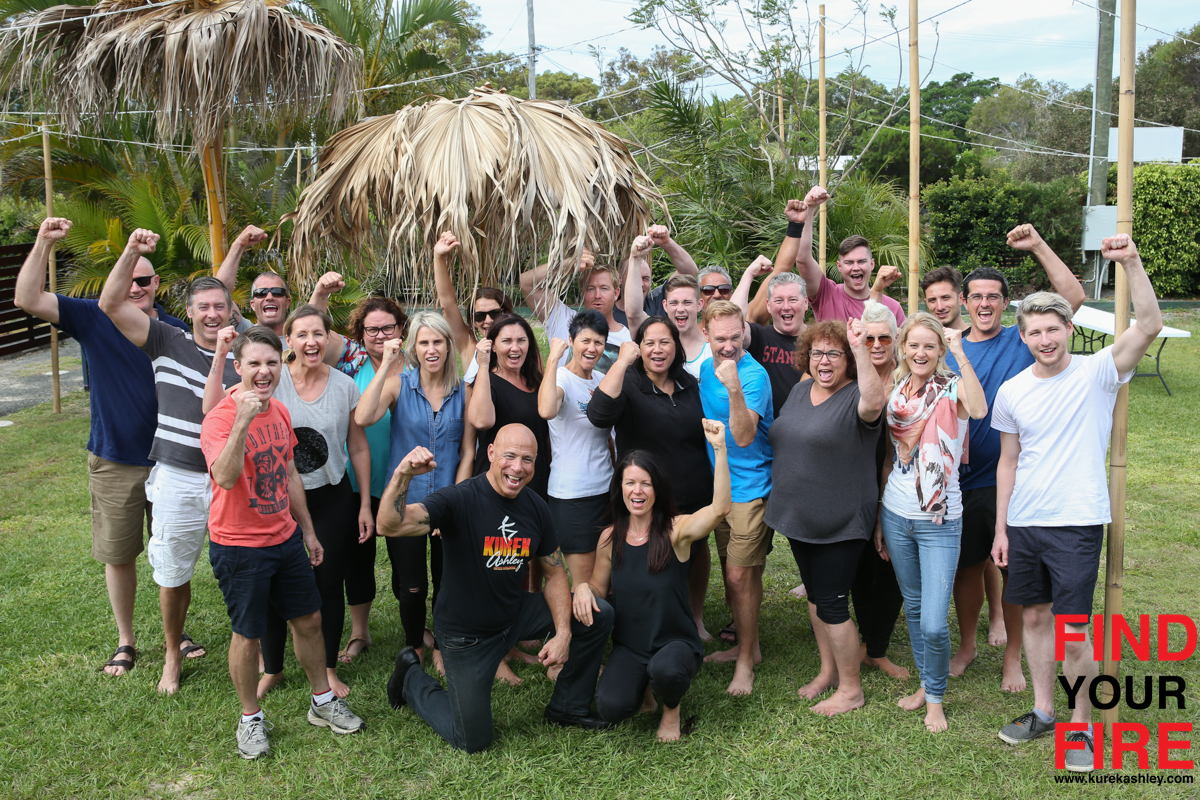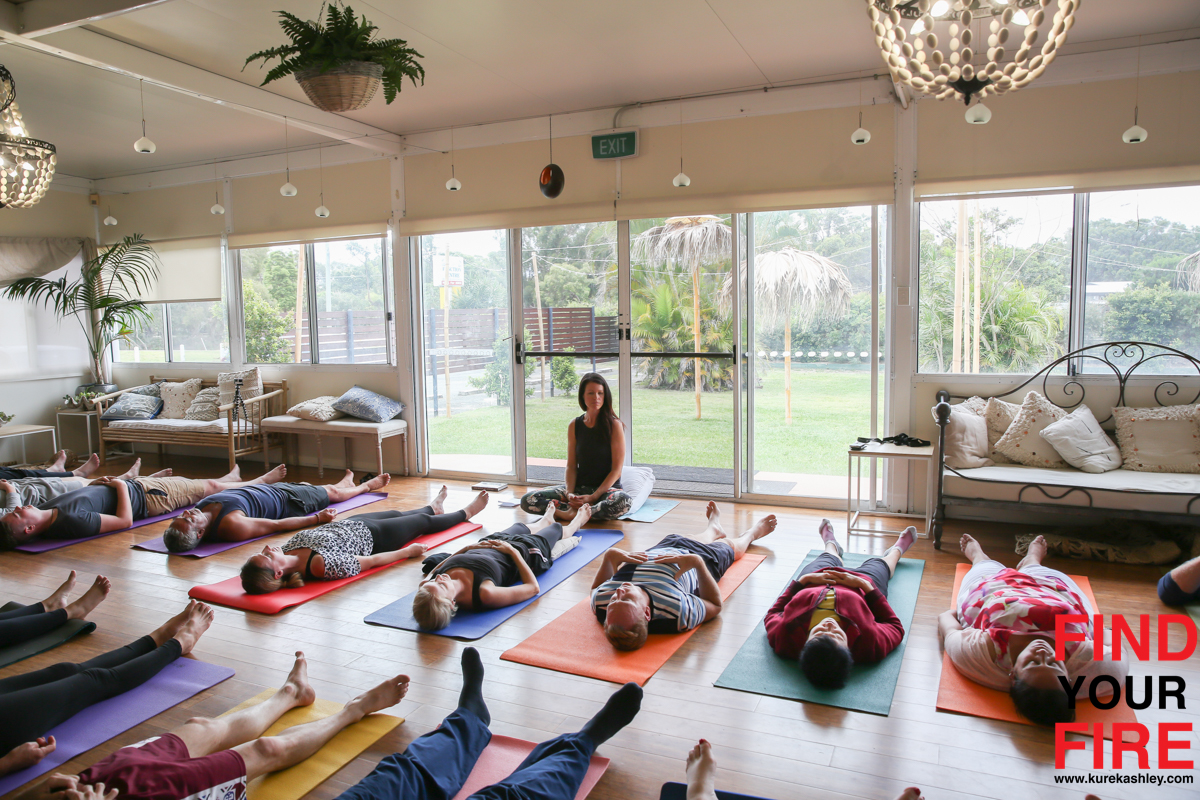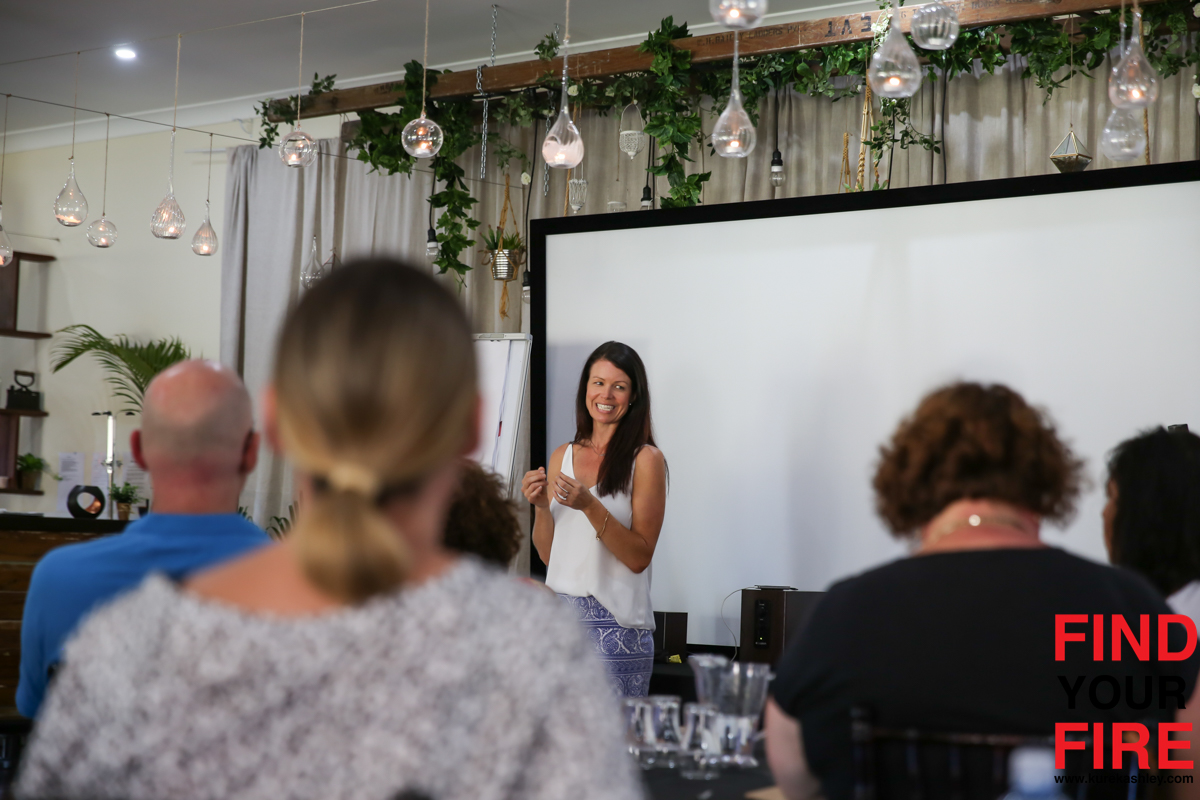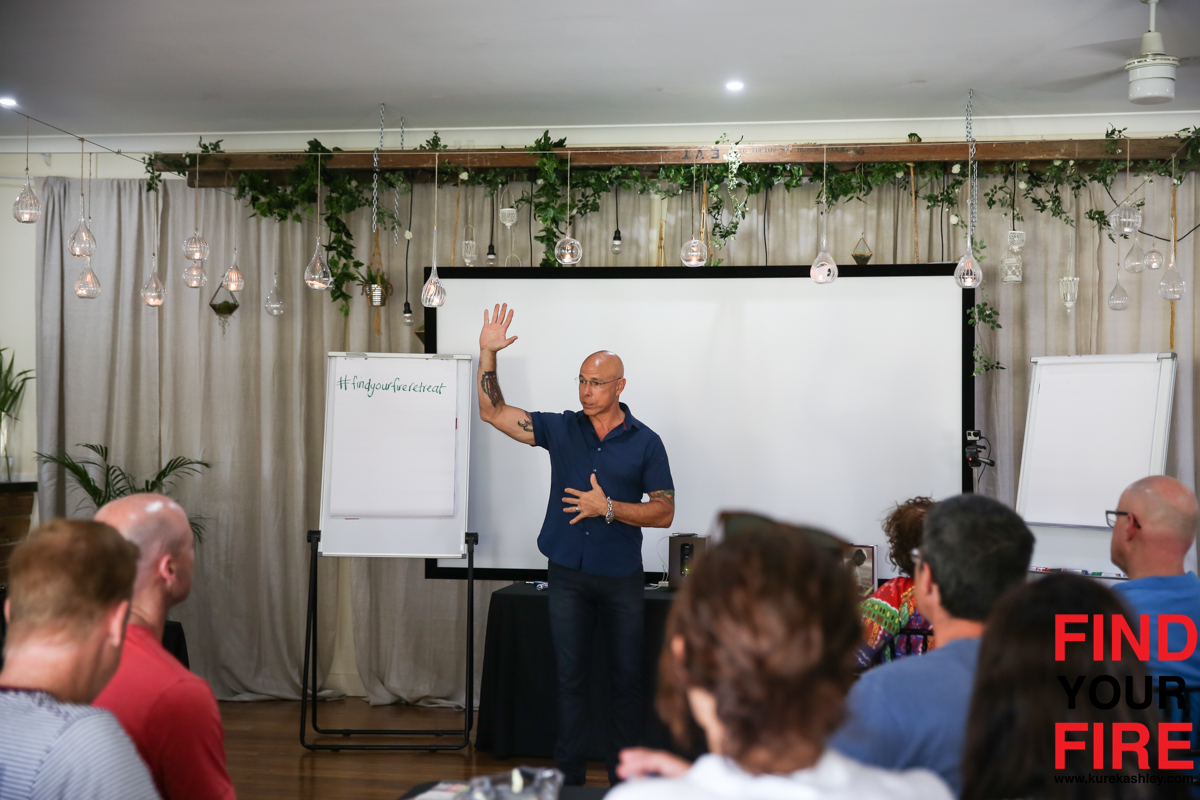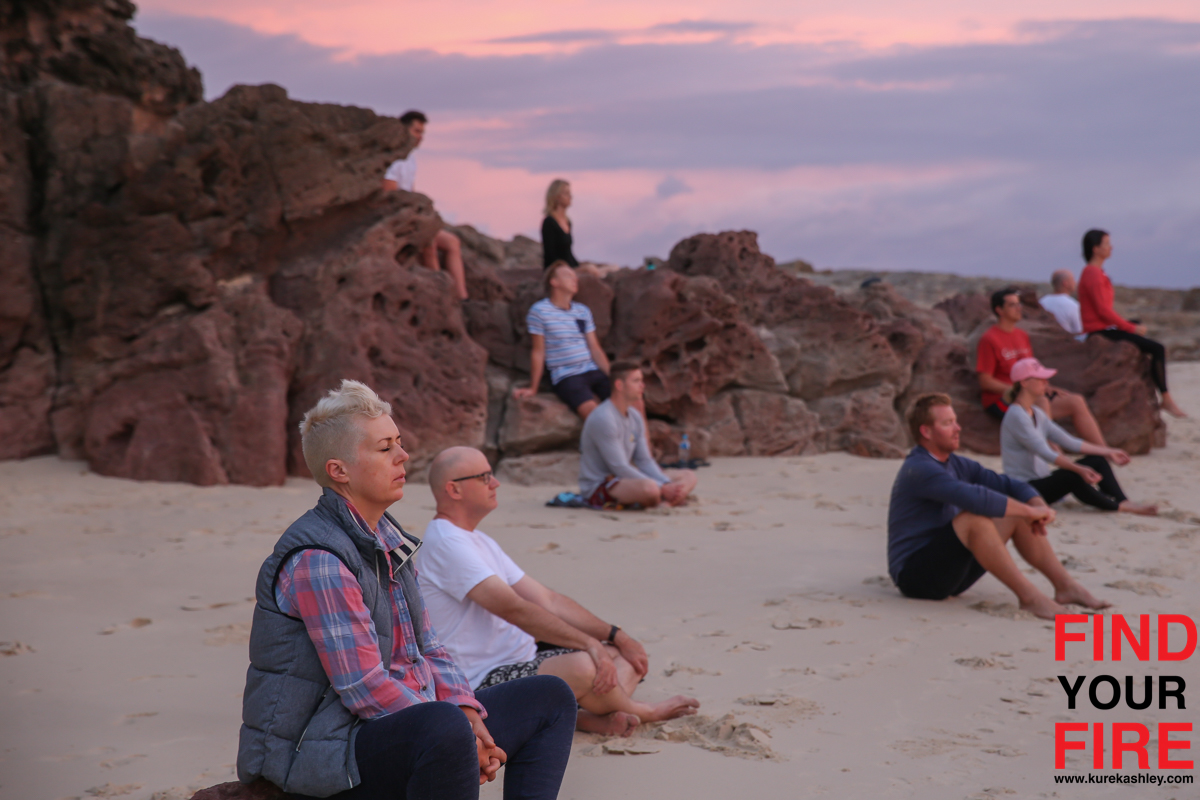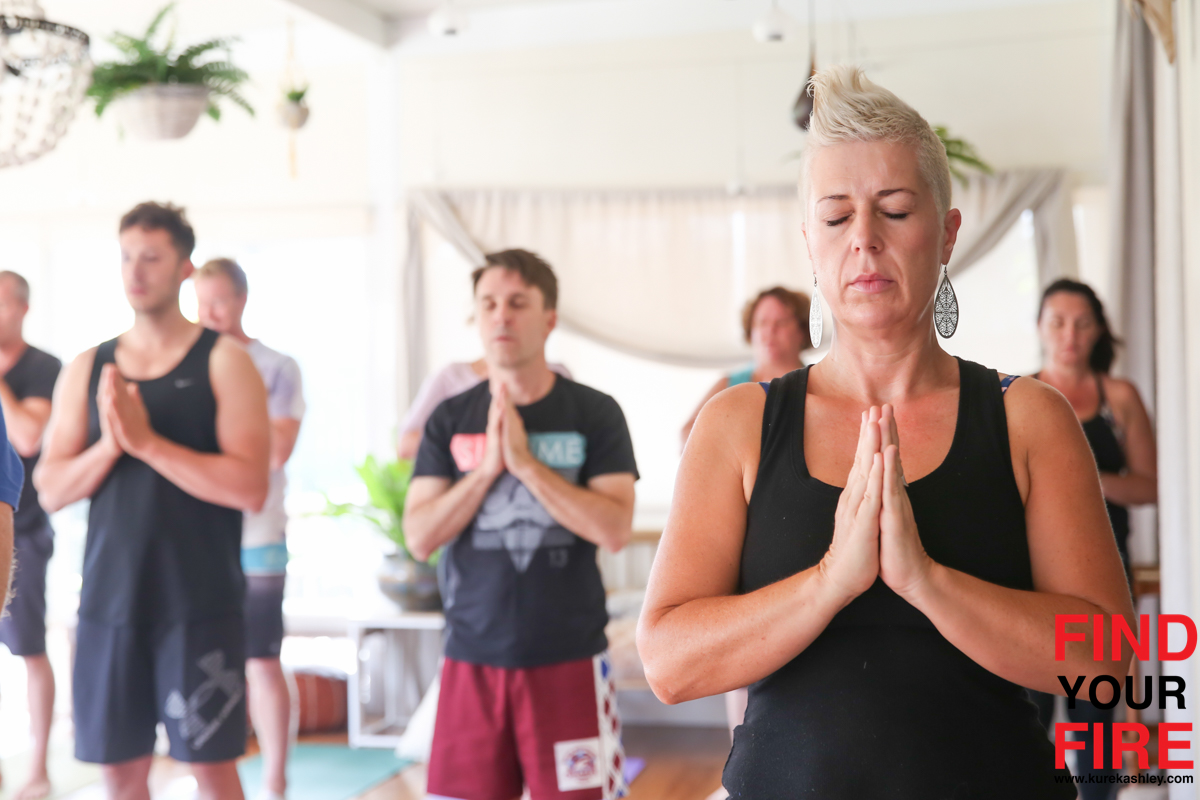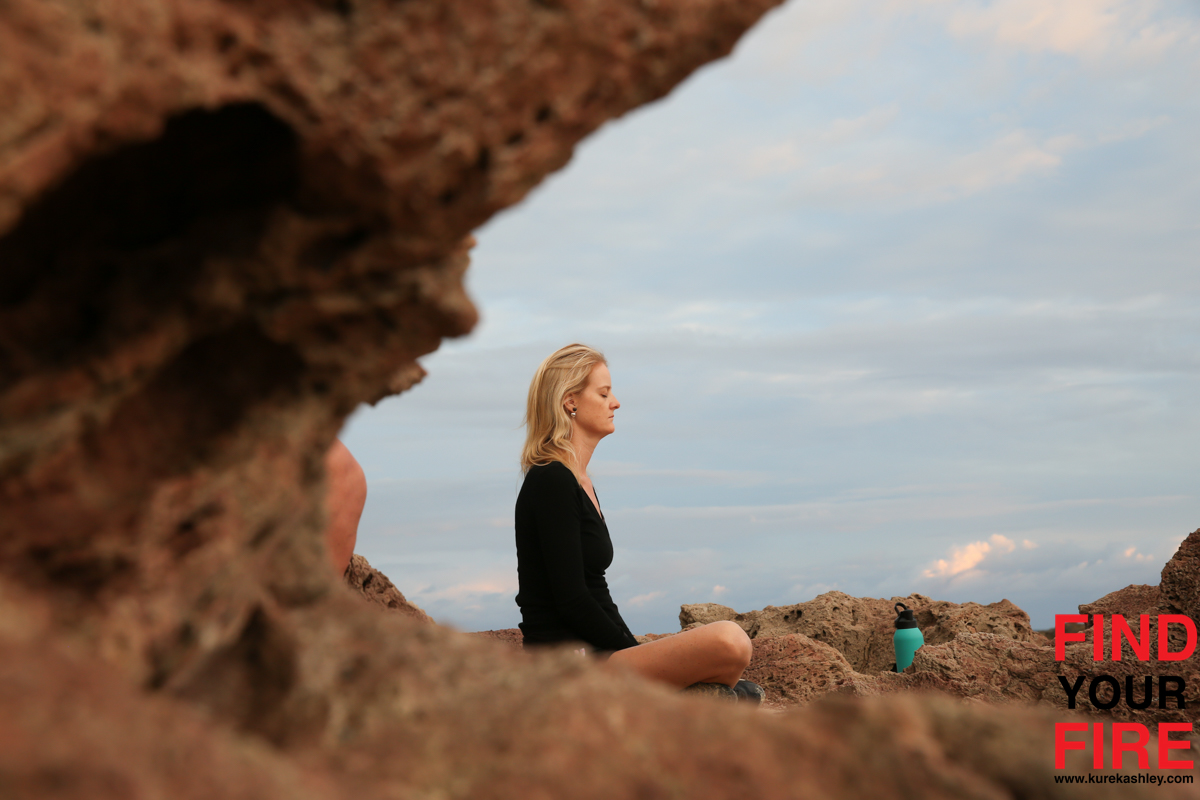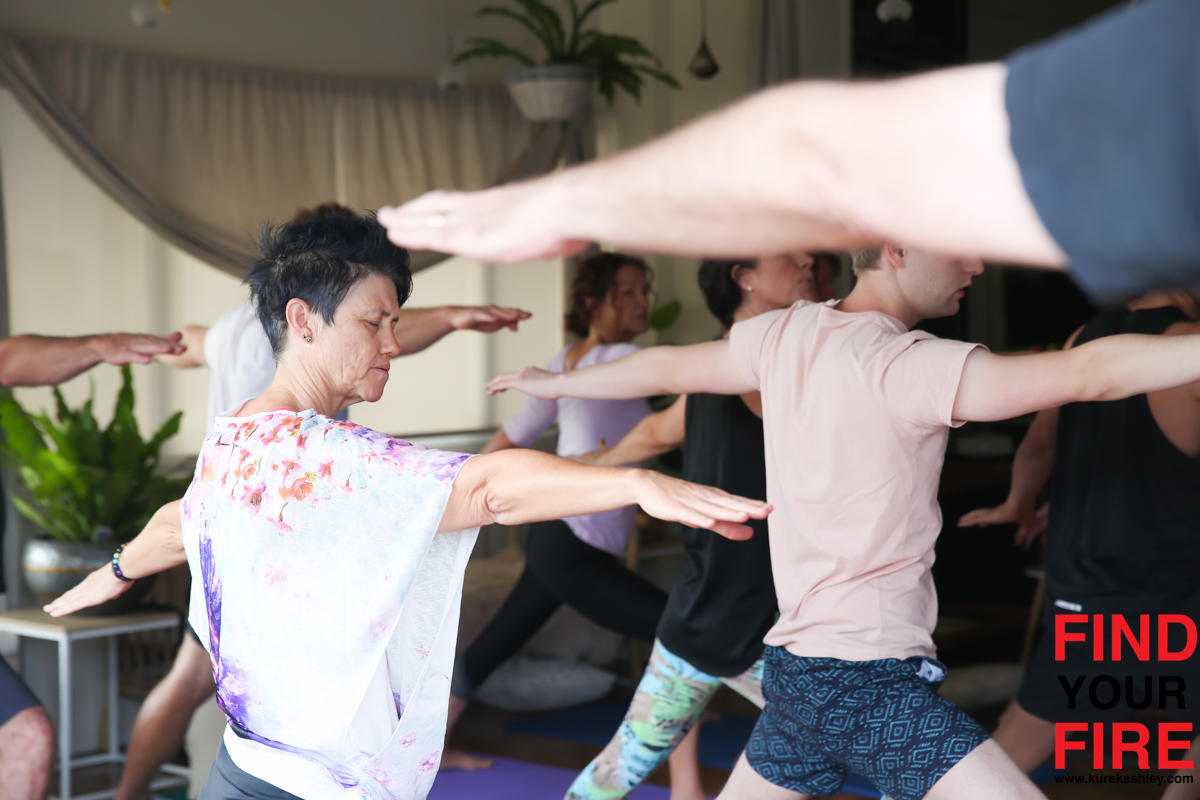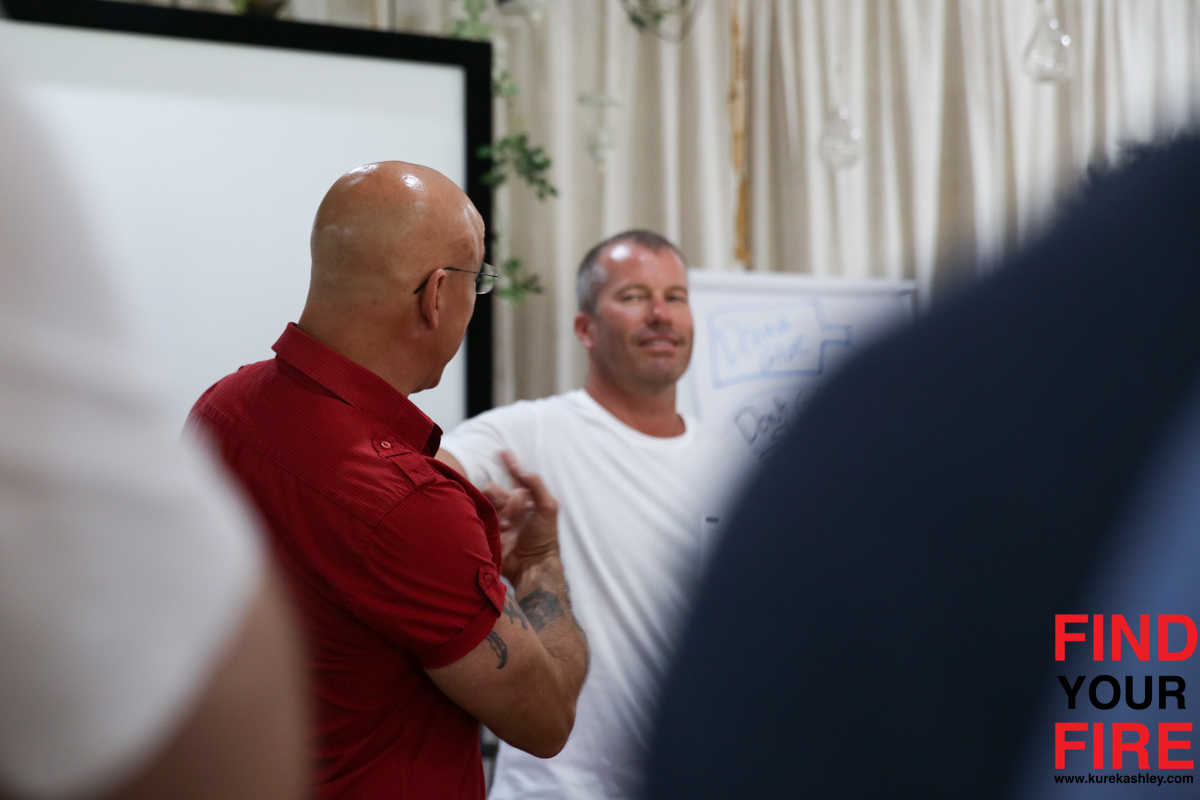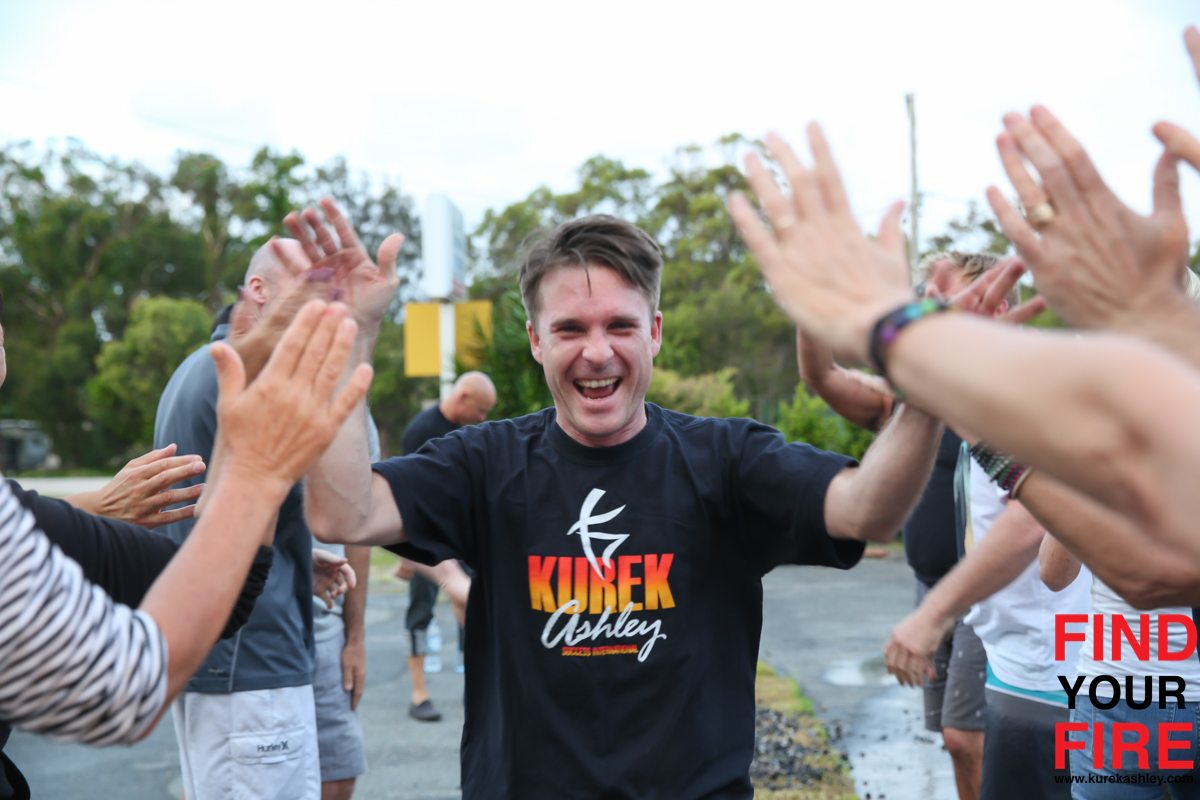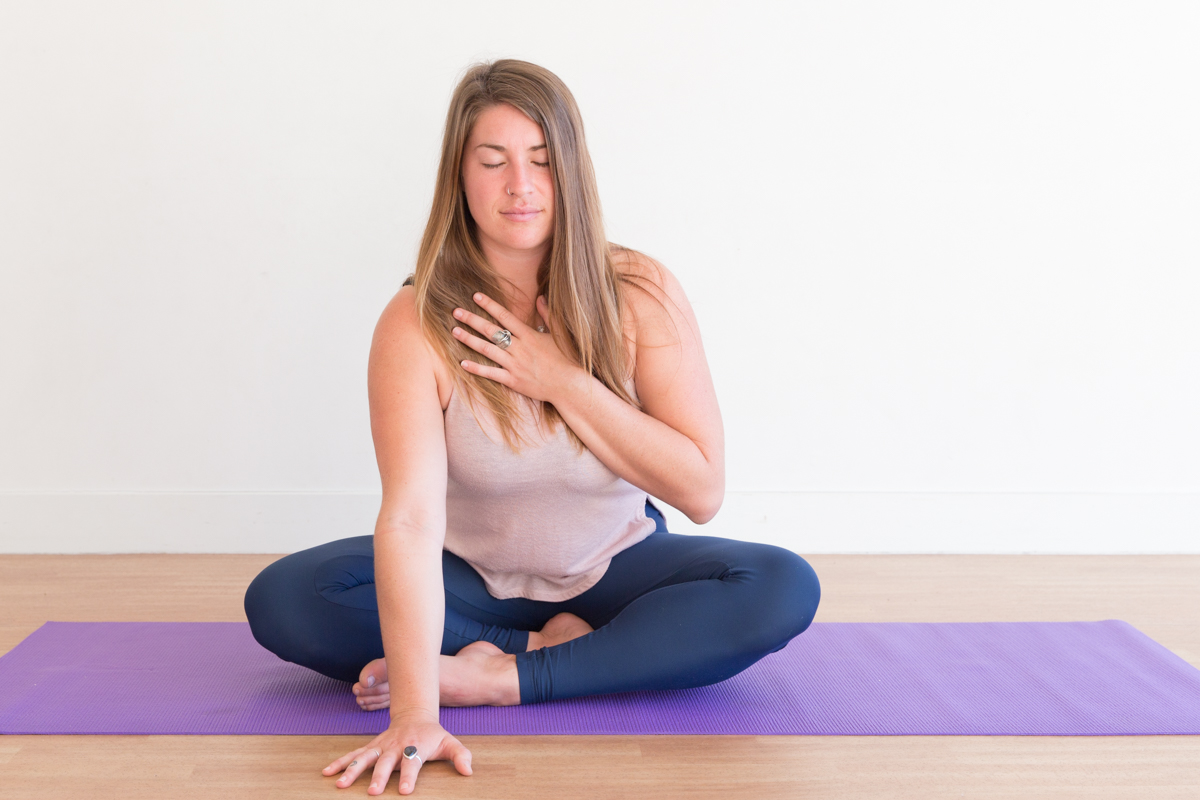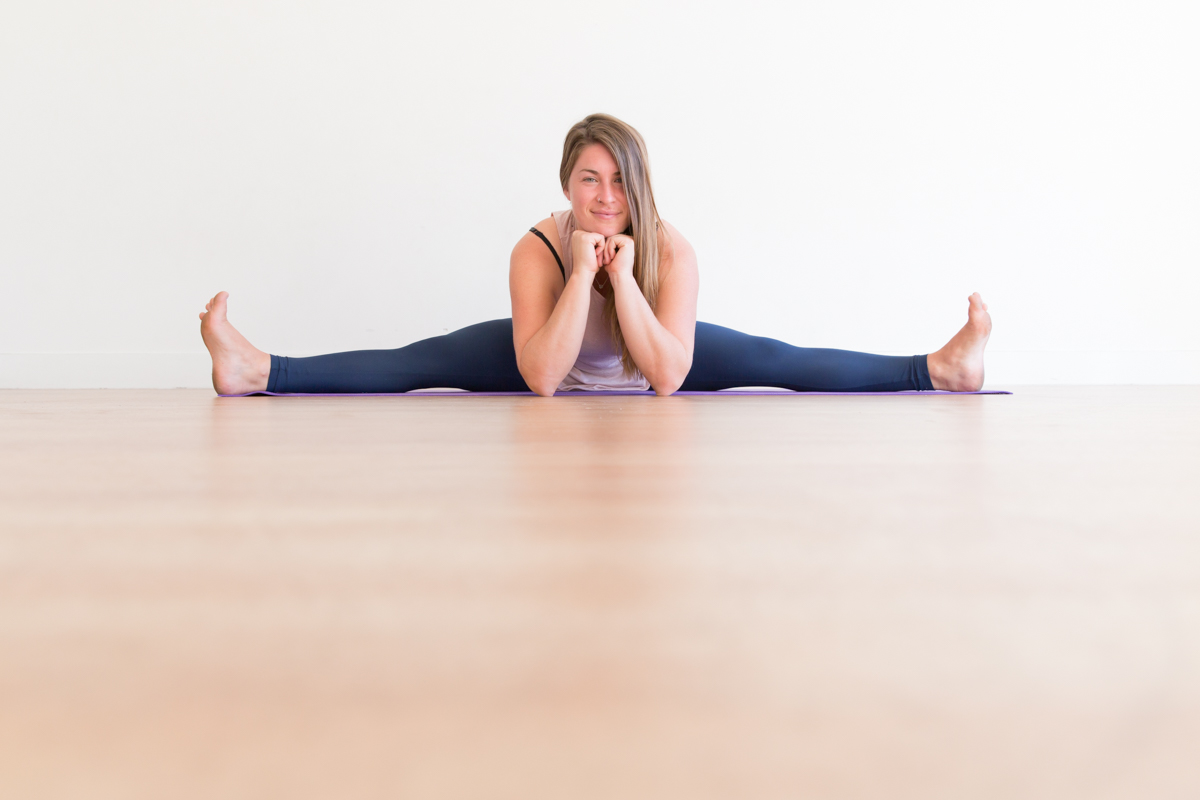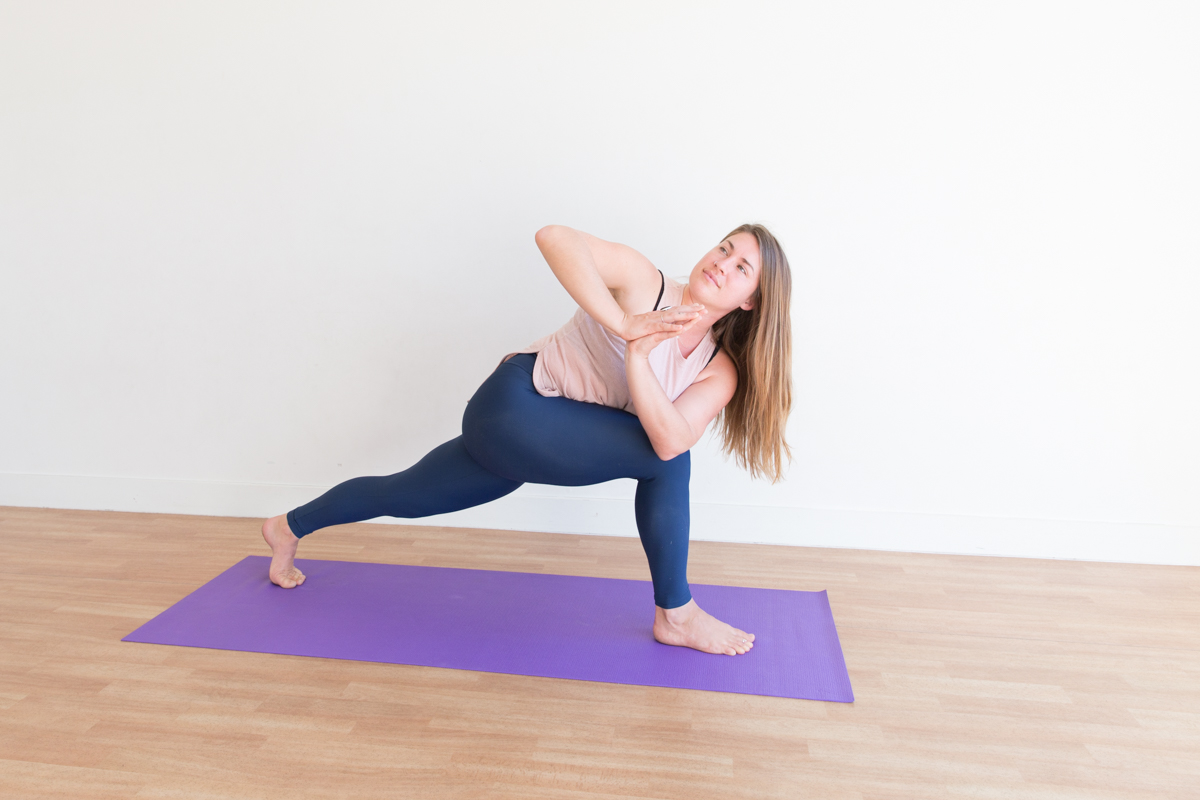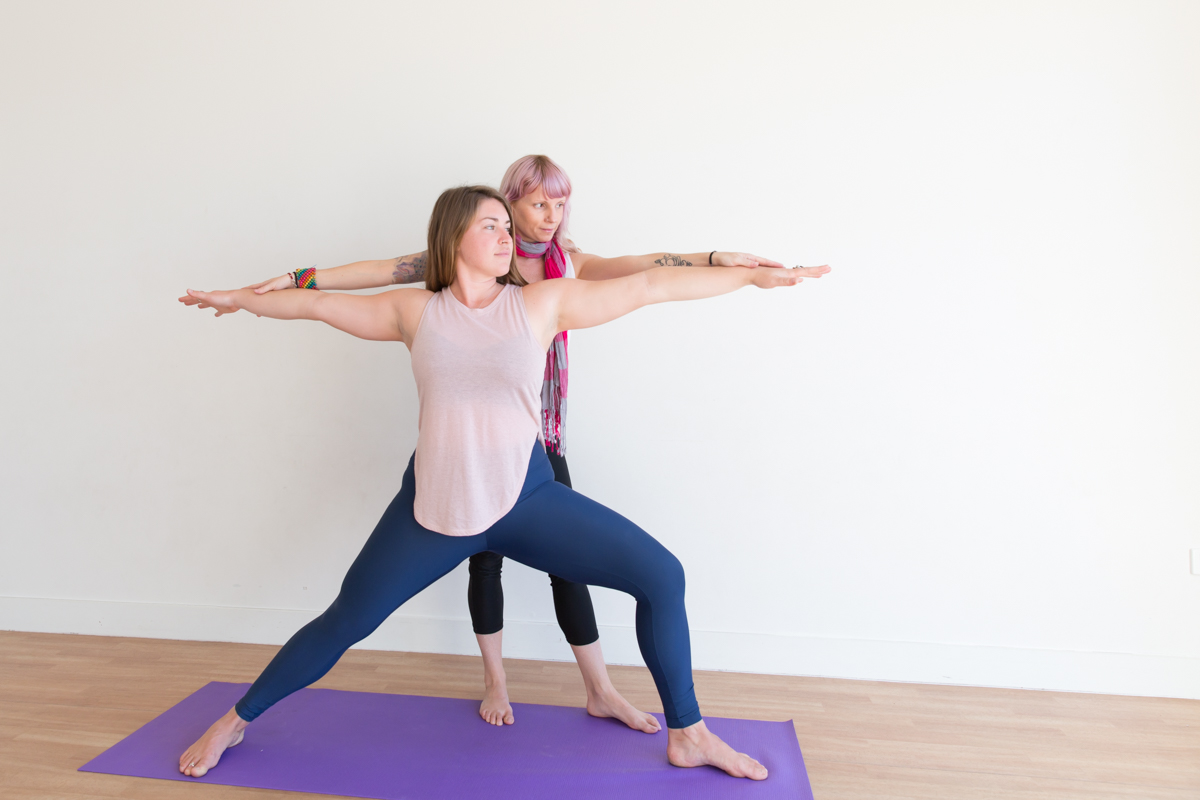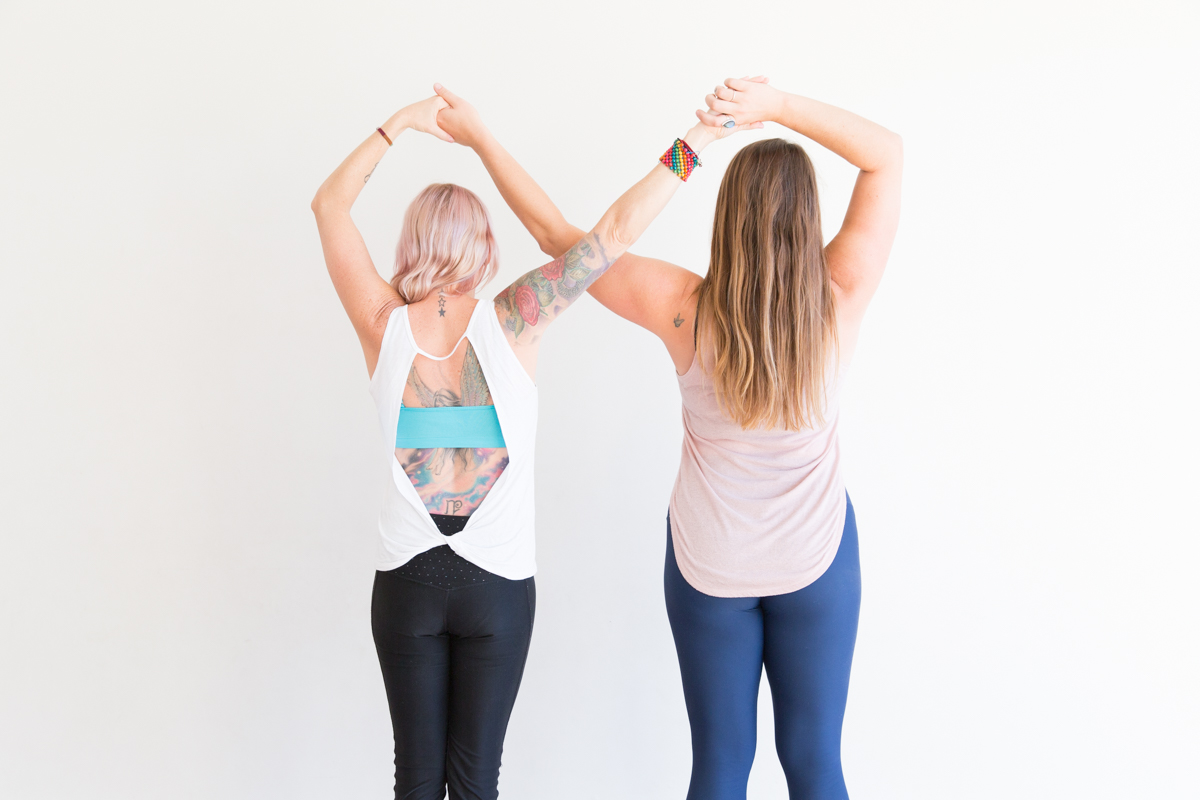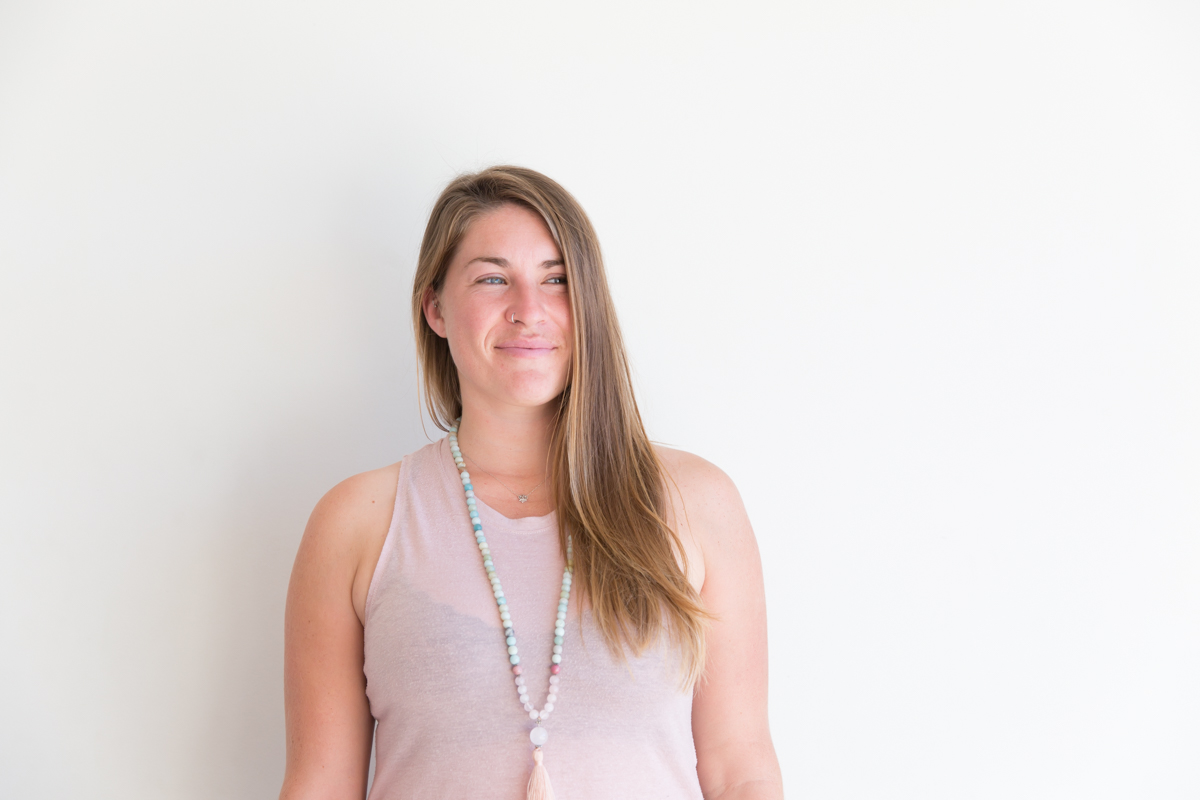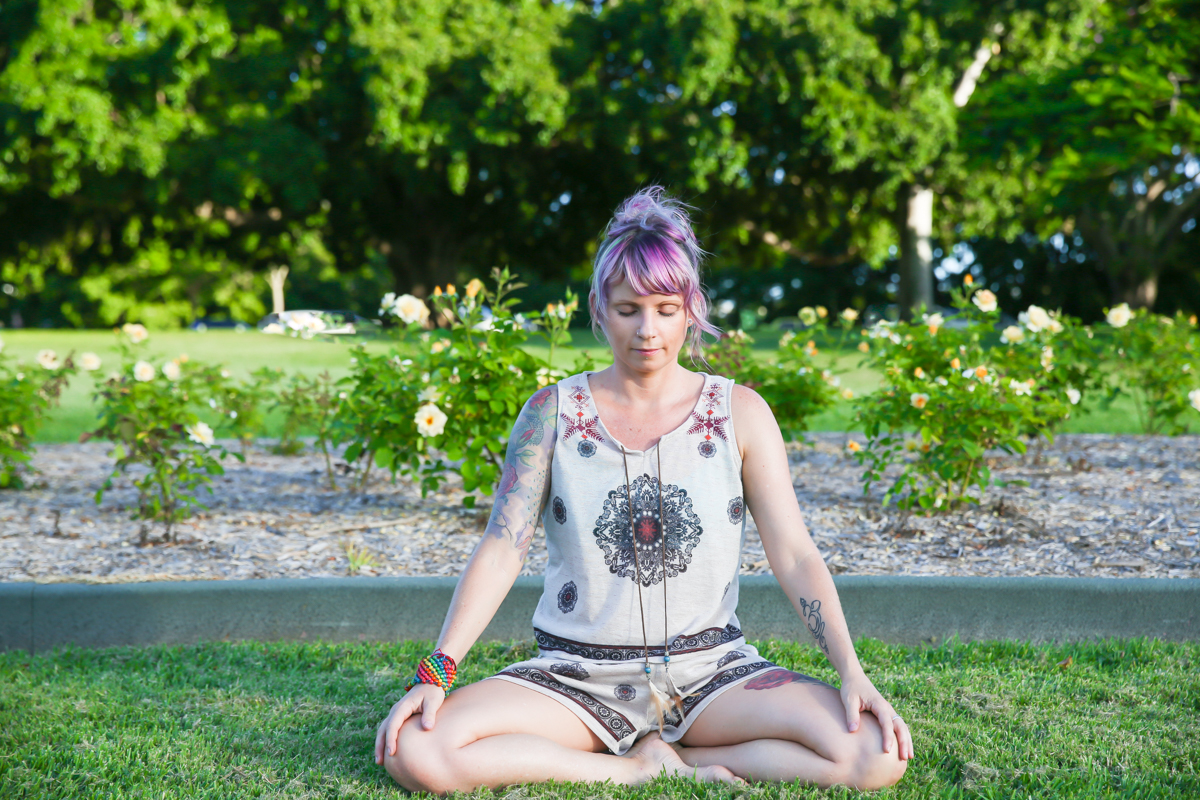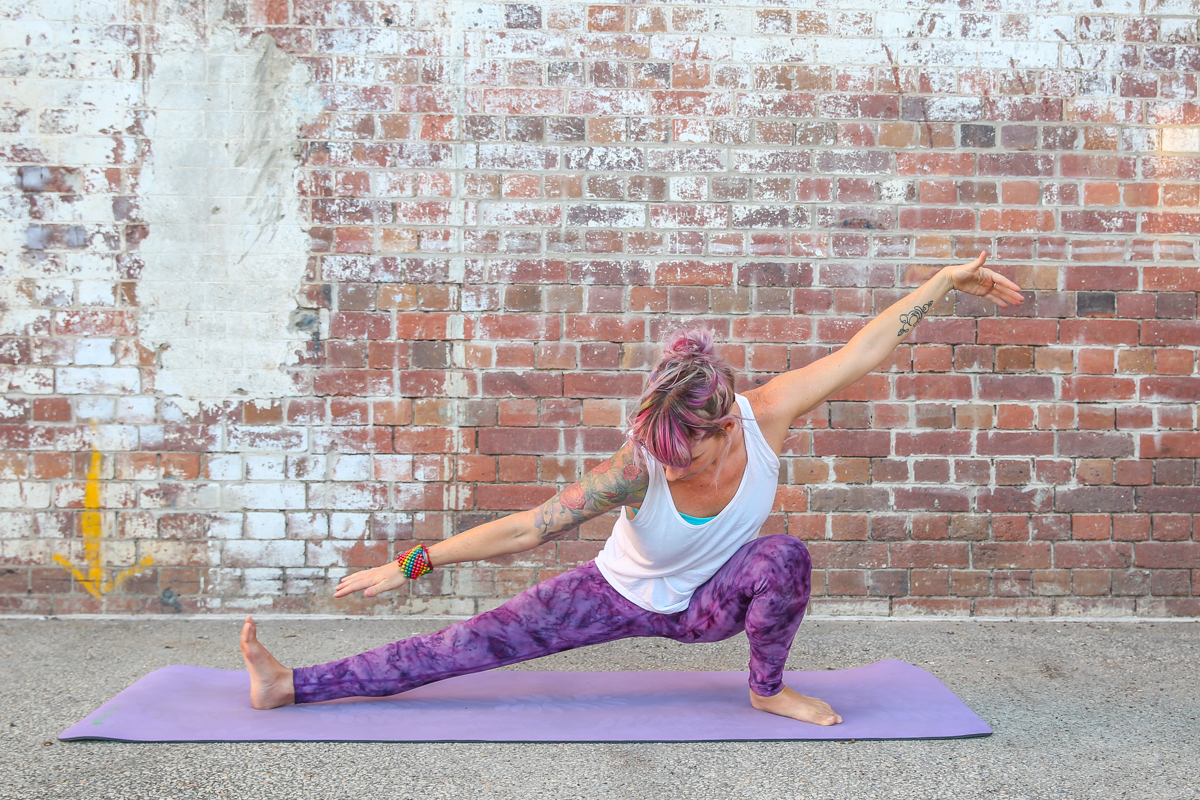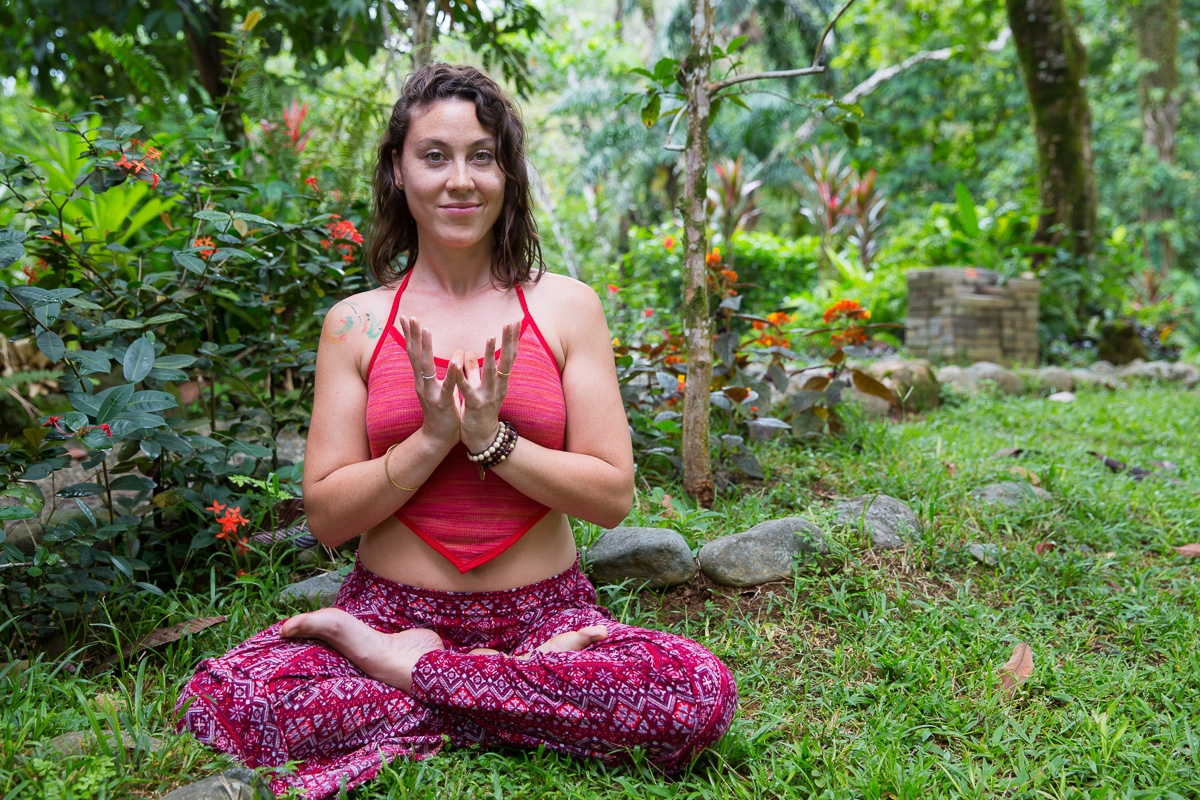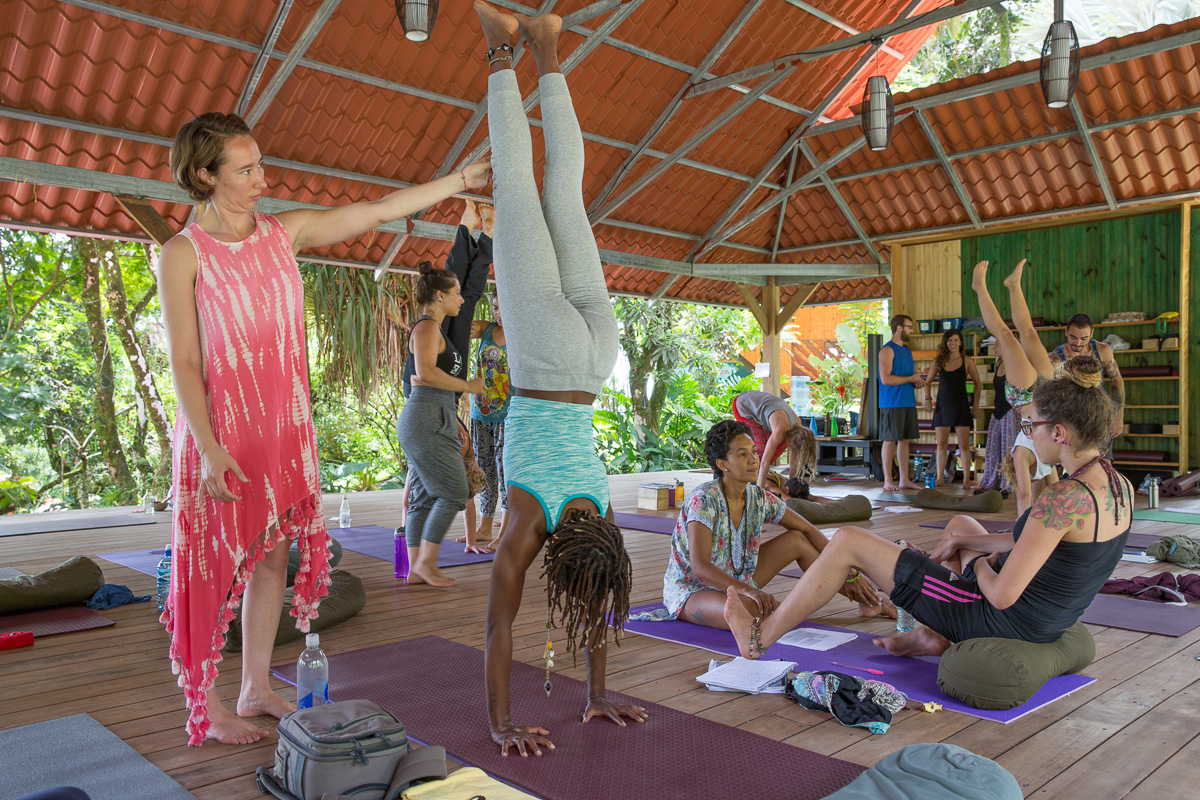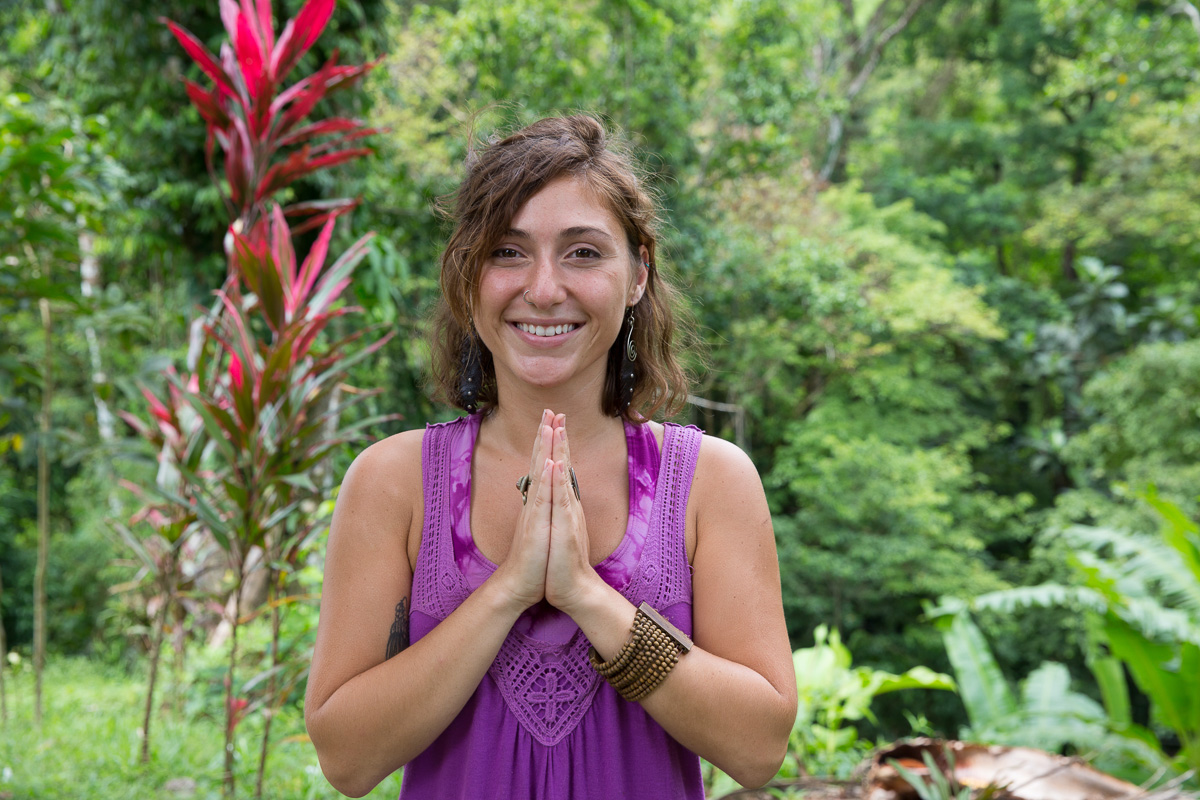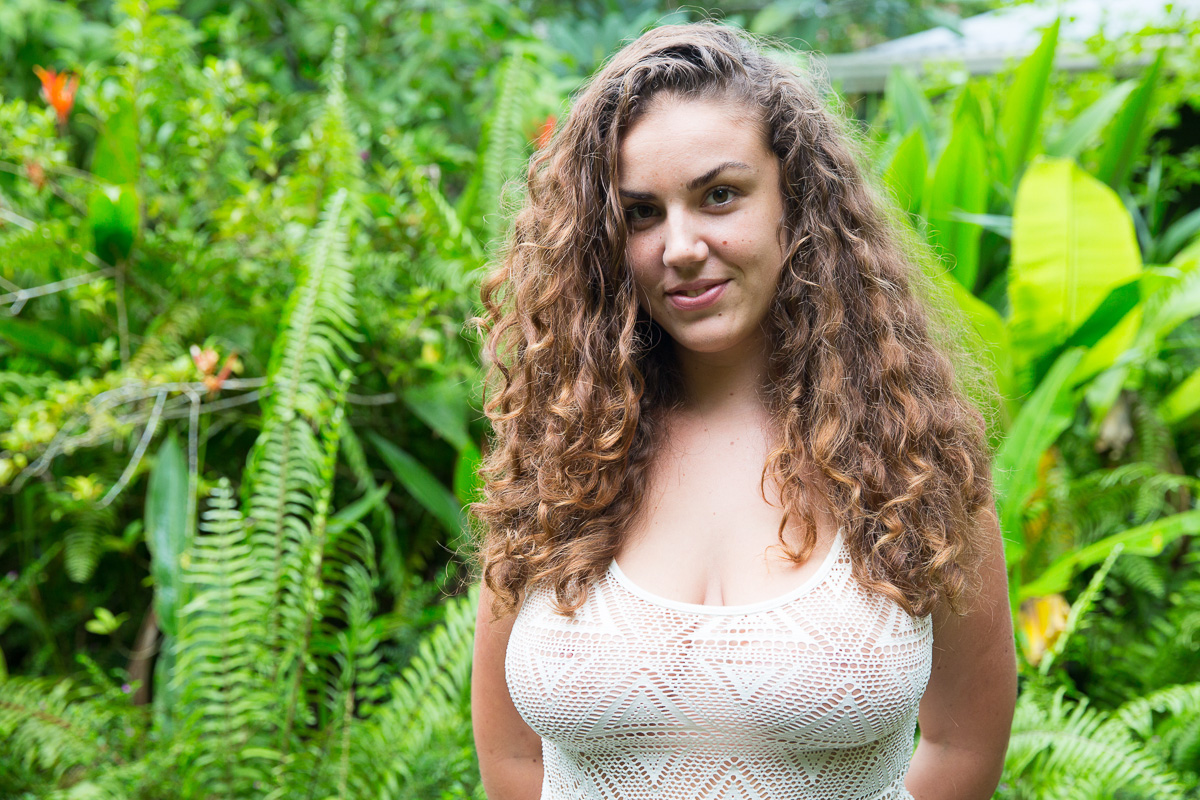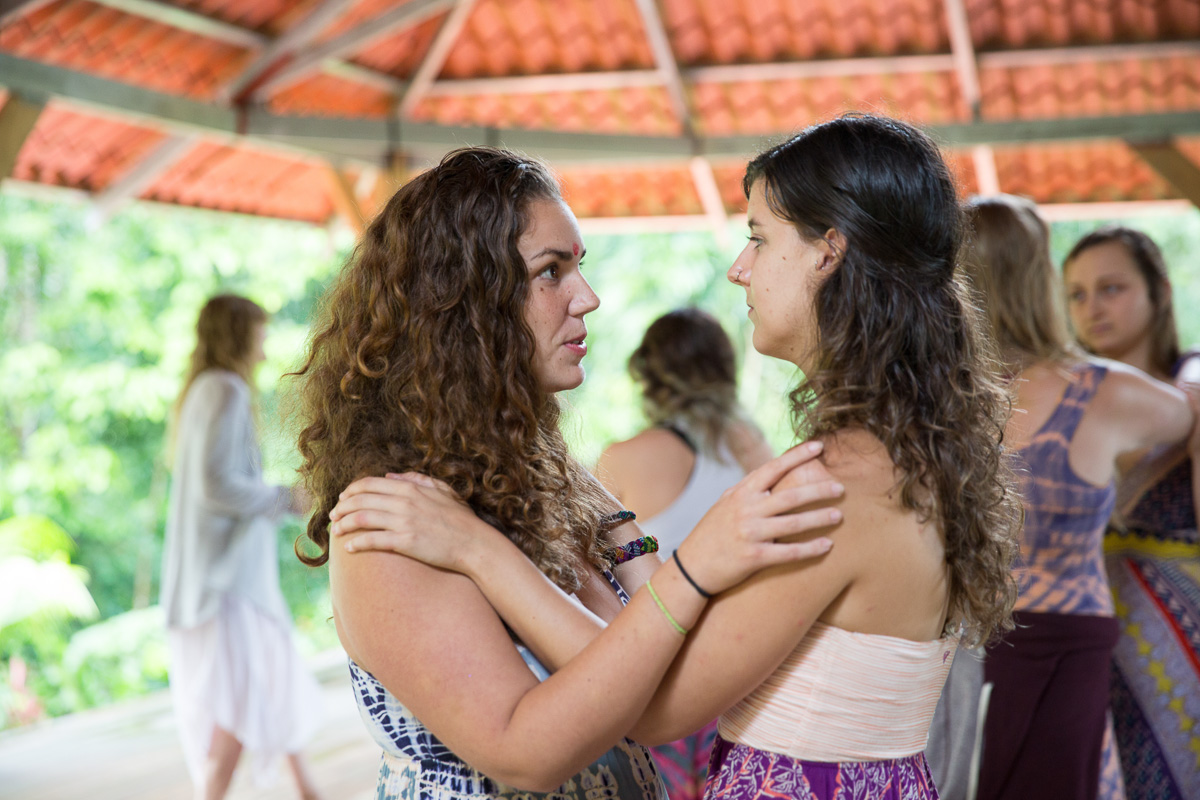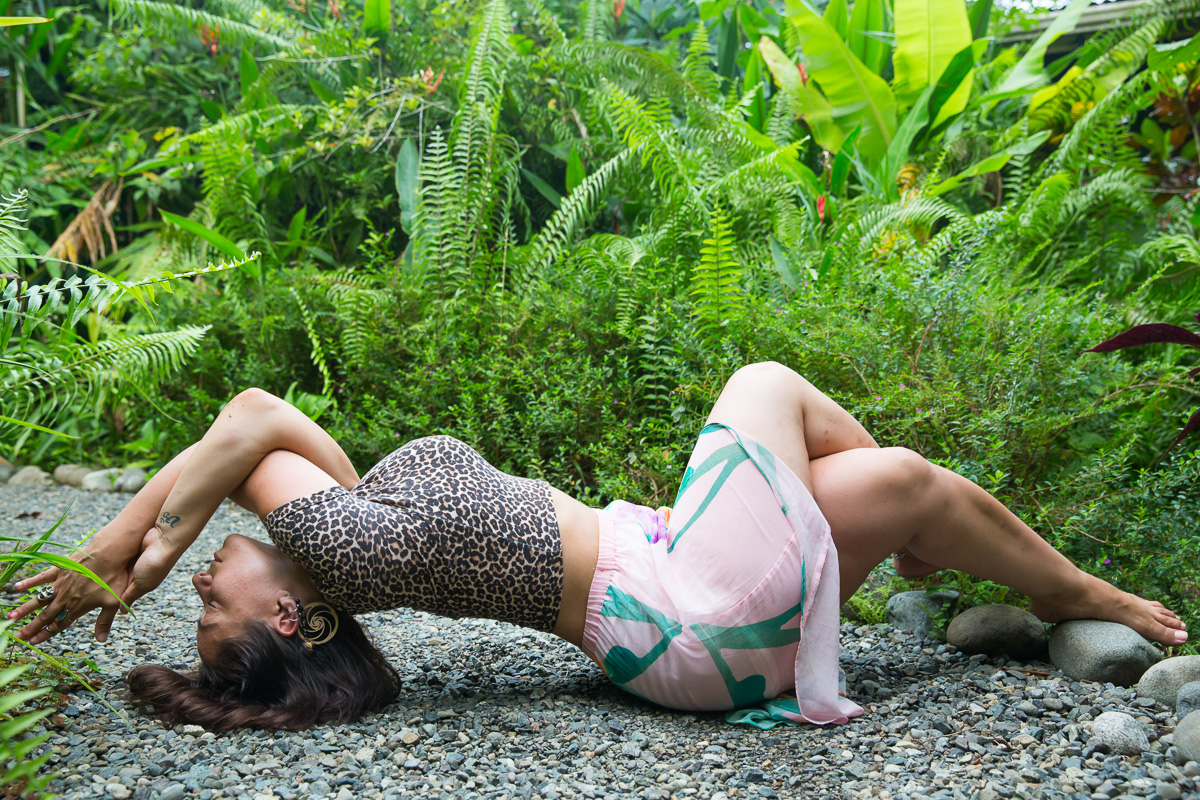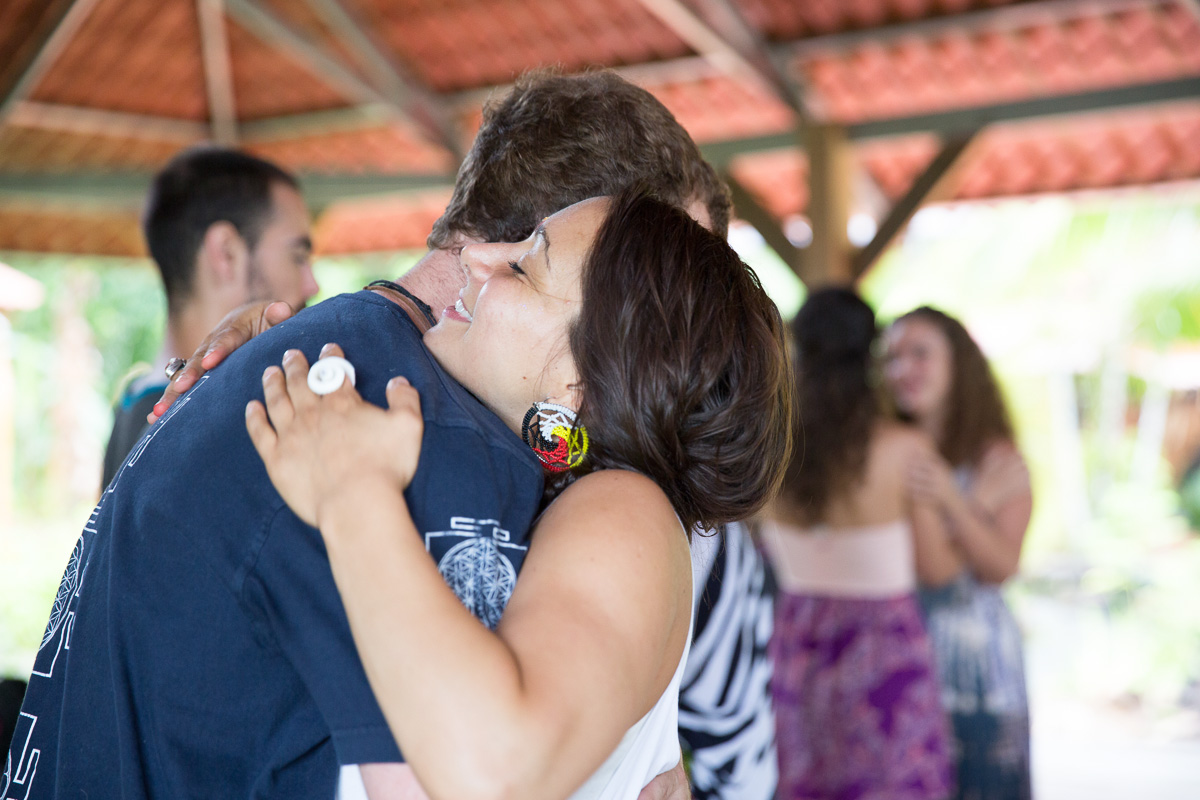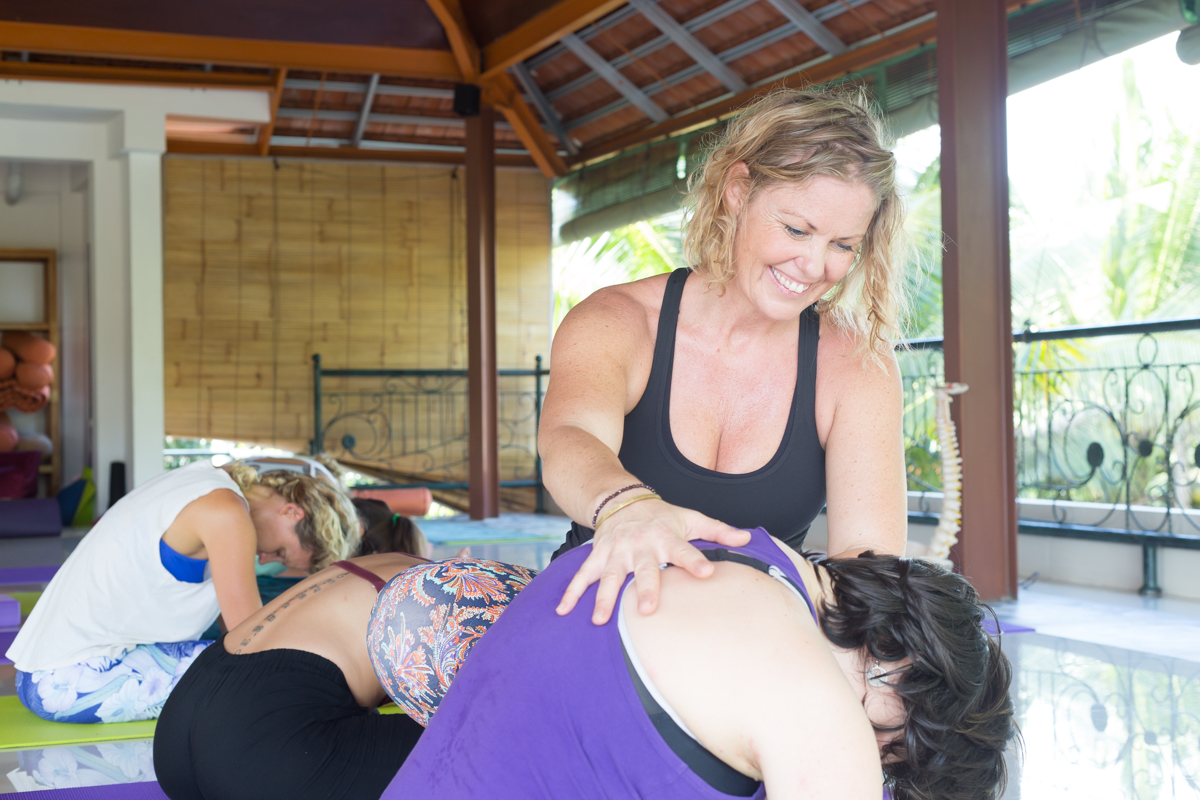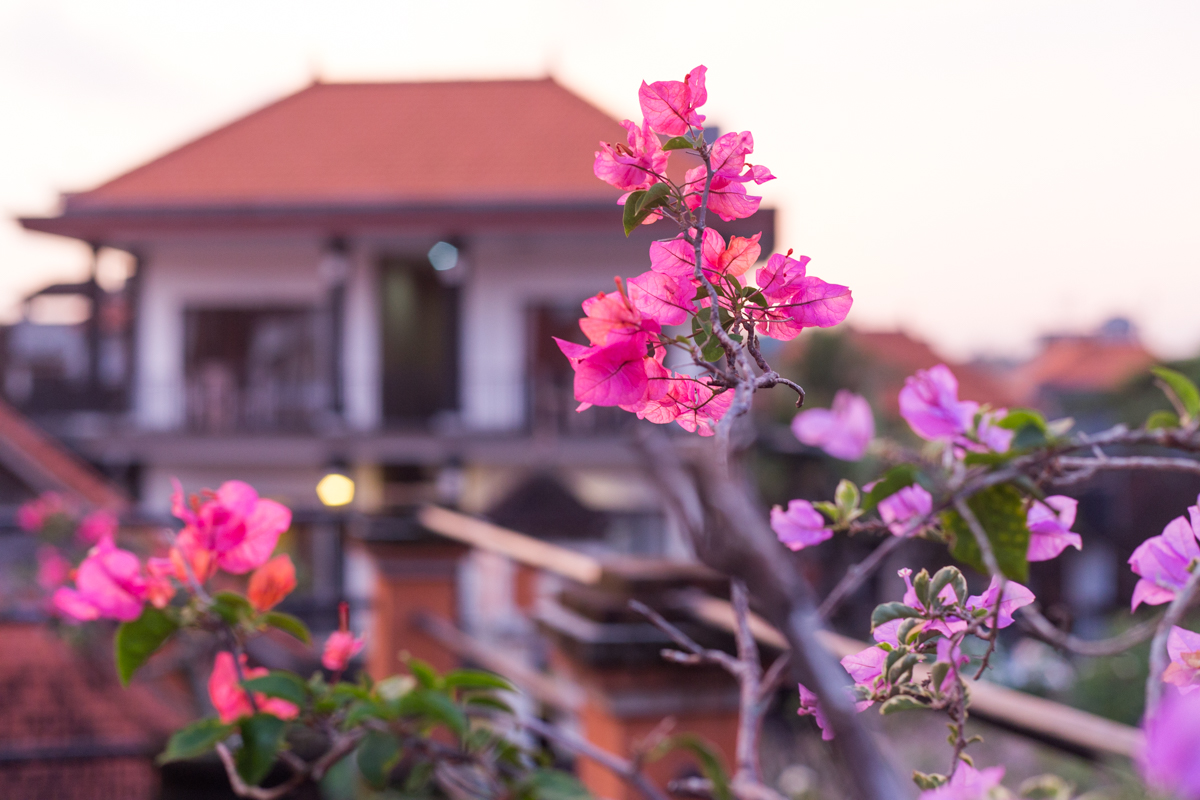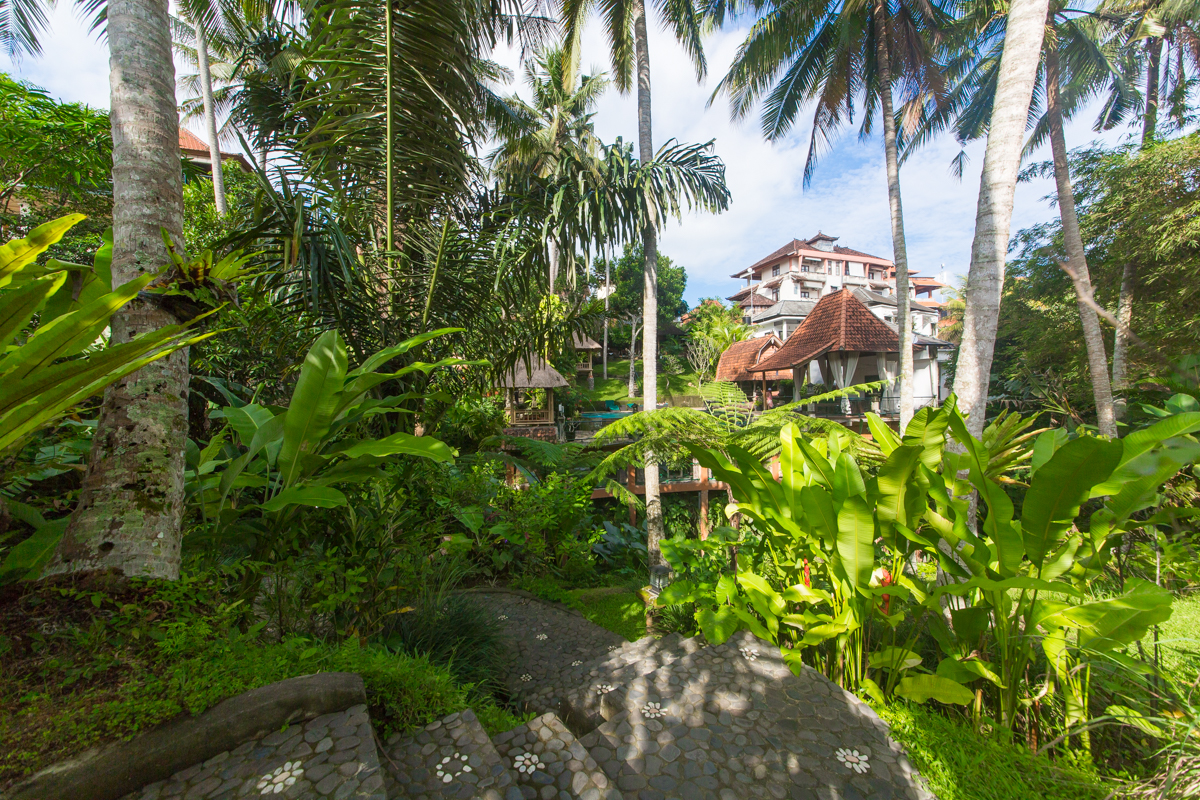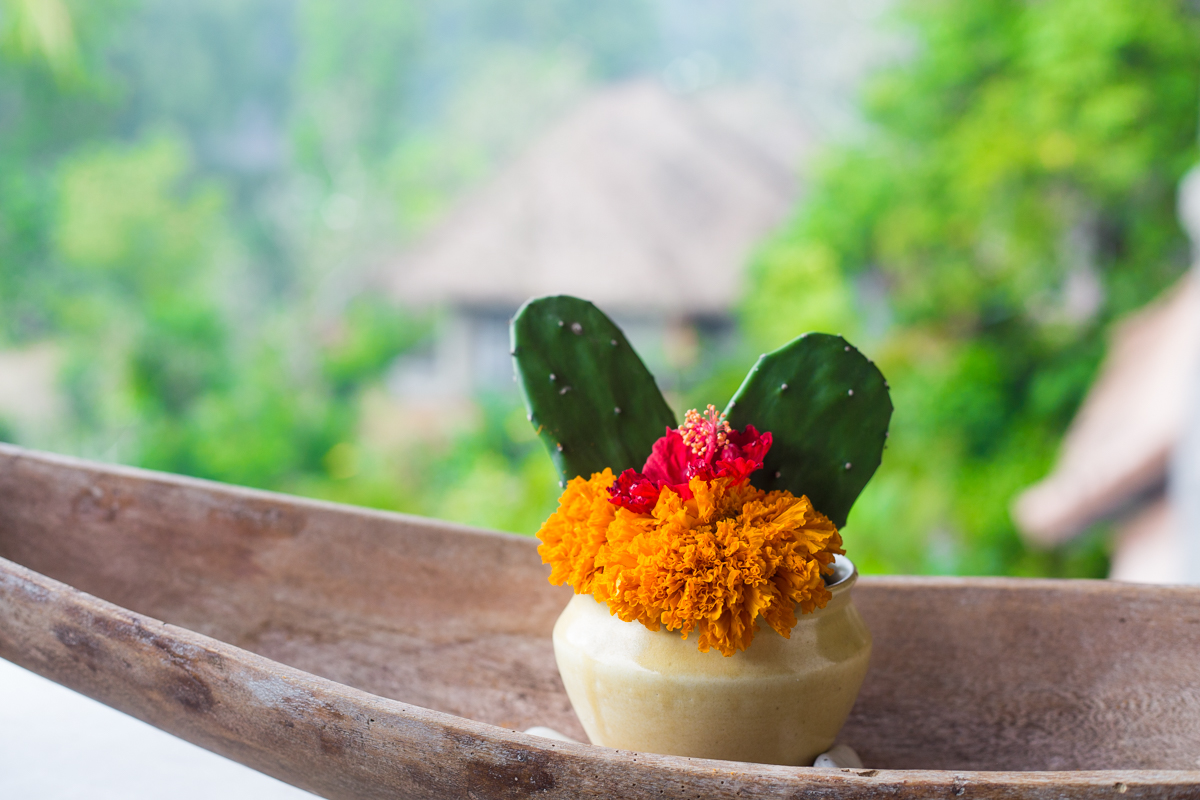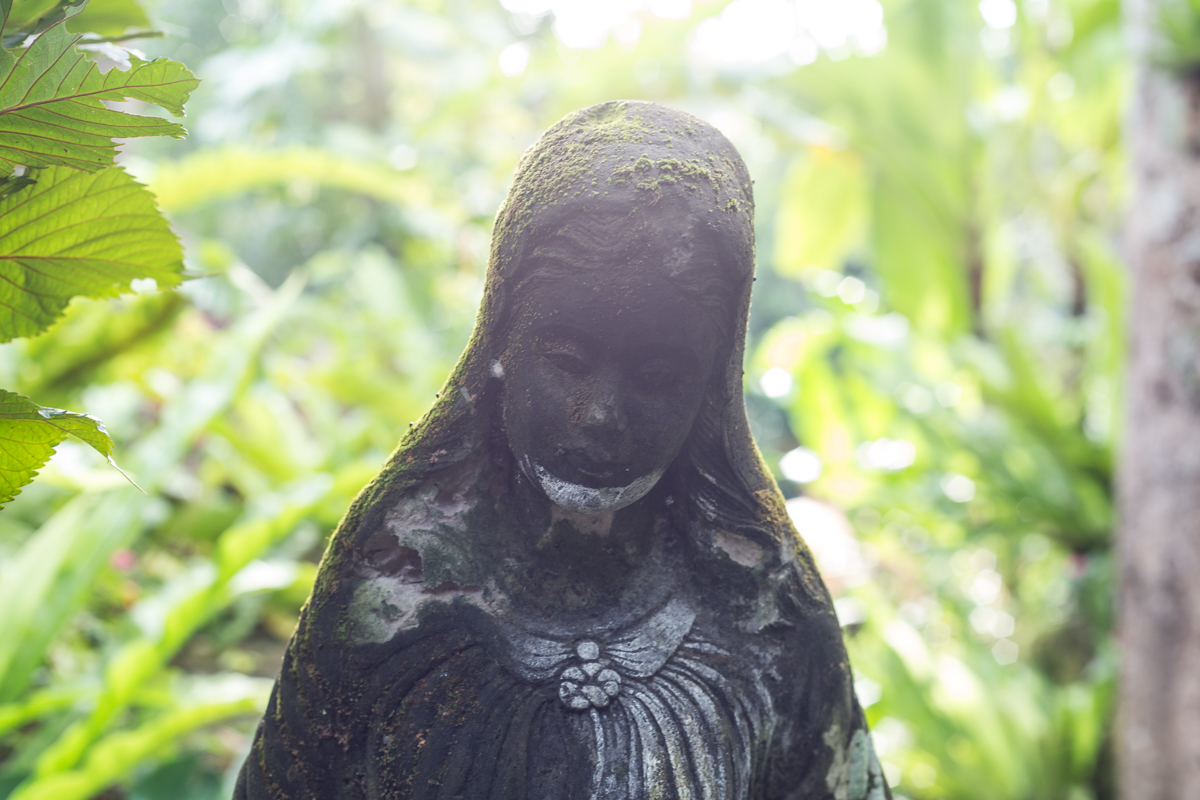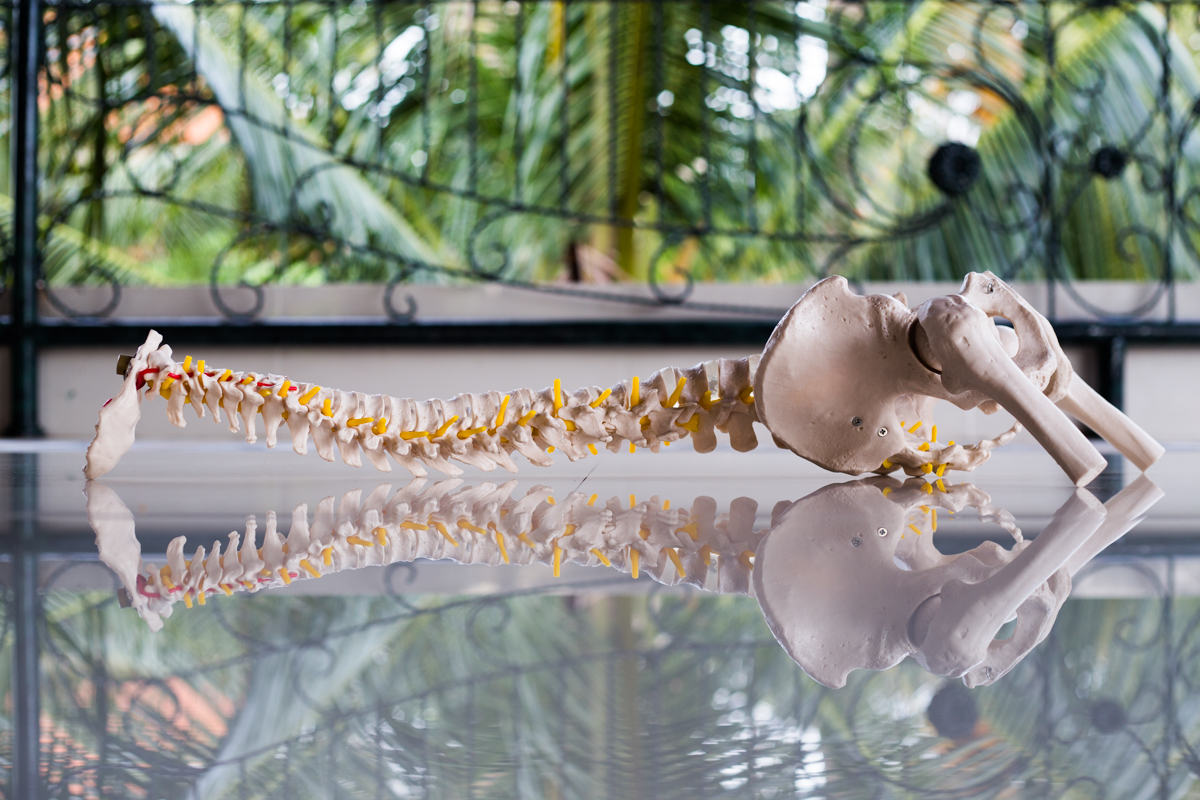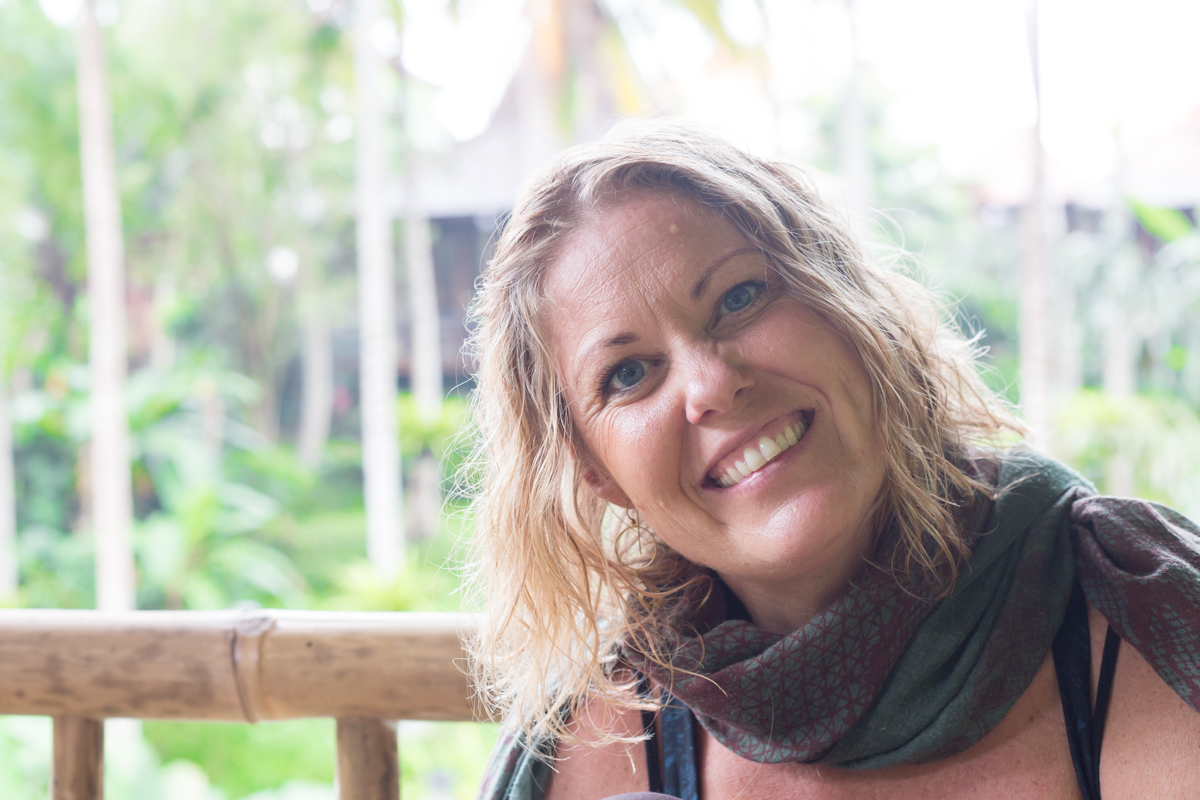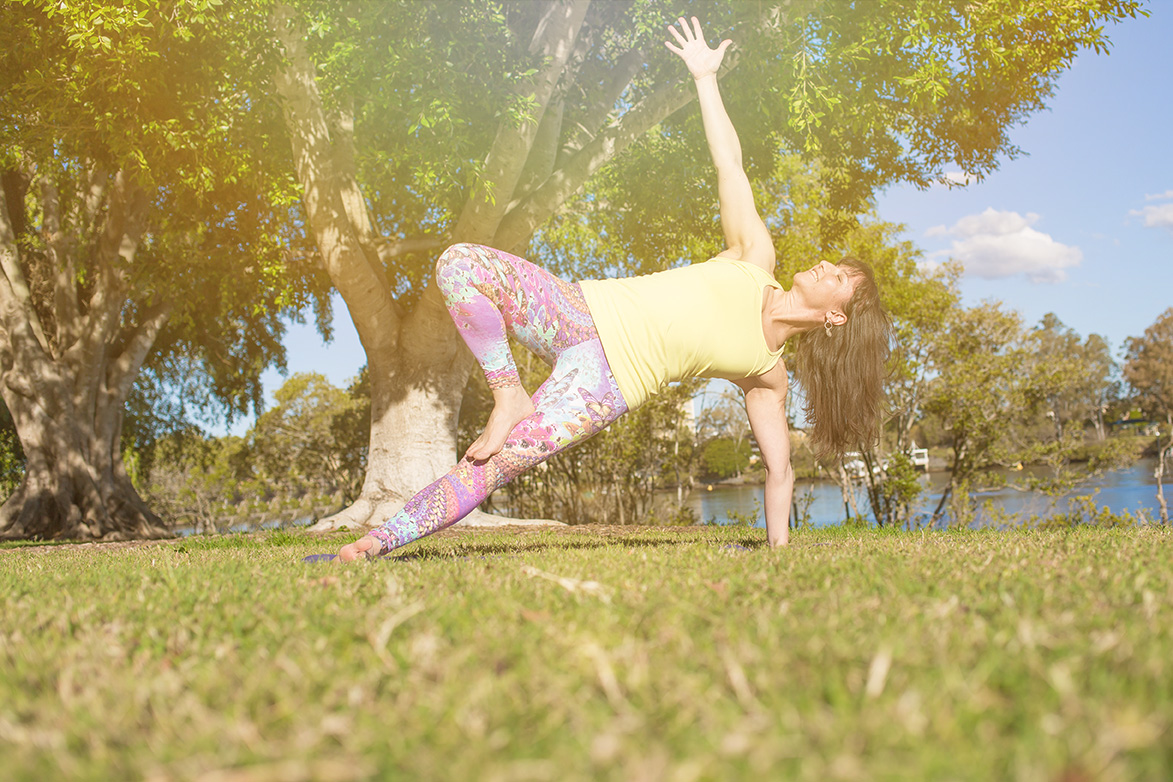 Yoga studio Bulimba | Yoga studio Hawthorne | Yoga studio Morningside