Yoga & Pilates Studio Hawthorne | Balmoral | Bulimba
YOGA ALMA - HOLISTIC HEALTH & WELLNESS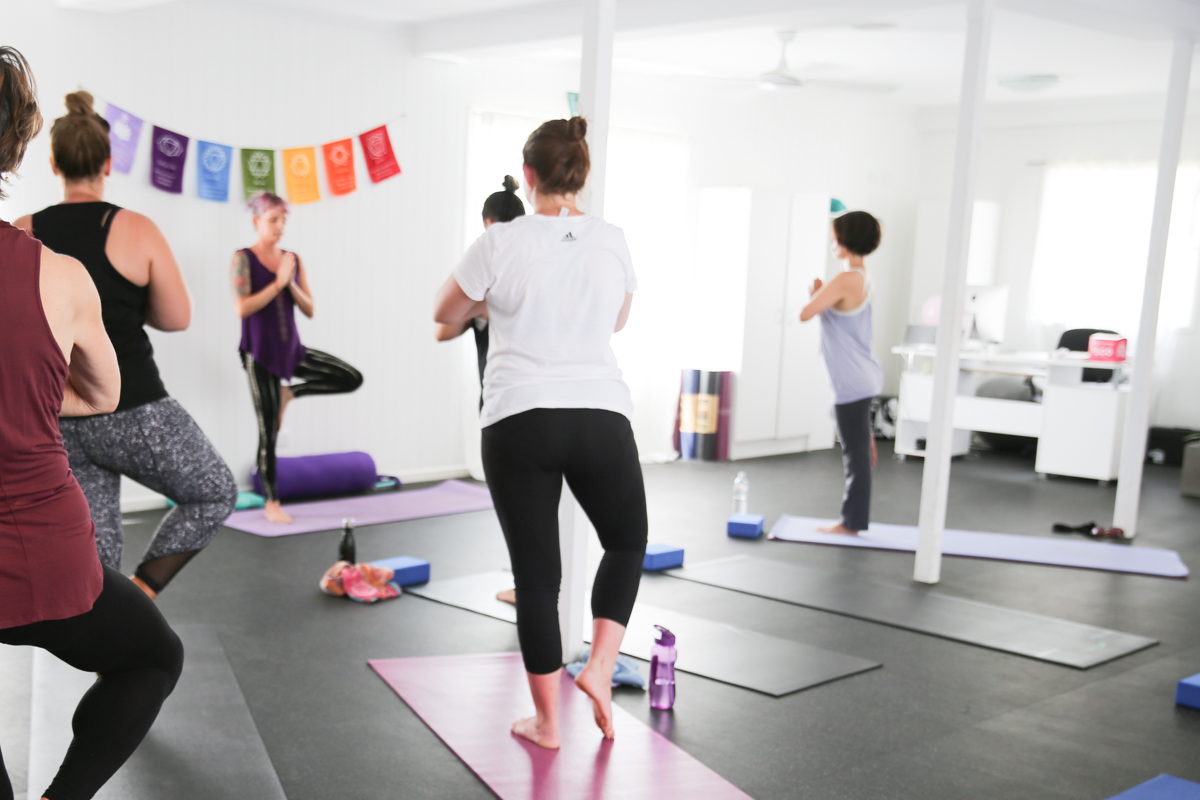 Yoga Alma is a holistic health & wellness house offering a wide range of yoga & pilates classes and health & wellness services. Located in the beautiful suburb of Balmoral Brisbane, this unique and colourful studio welcomes all.
We specialise in helping beginners get started on the deeply therapeutic journey of practicing Yoga, Pilates & mindfulness on and off the mat.
All you need to do is bring a smile! Yoga mats and props for comfort are included free of charge and your first class is FREE.
Yoga Alma also offers private healing therapies and Health & Wellness Coaching. Read more here.
All Yoga & Pilates classes are suitable to beginners and all levels.
Yin Yoga is a big focus here at Yoga Alma so come and see what everyone is raving about!
Introductory offer $79 for one month unlimited Yoga & Pilates!!
Doors open 20 mins before every class. Beginners please arrive 15 mins before class to register. Regulars come 10 mins early to relax.
What is Yin Yoga & how can it help me?
Yin Yoga is a slower, deep healing style of Yoga than the dynamic active practice that we see in modernised Yoga today. It is very therapeutic for the body and mind and available for anyone to practice. You do NOT need to be flexible! At Yoga Alma we teach from an functional anatomical perspective and there are variations to each pose.
This beautiful deep and powerful practice allows us to relax and restore our body. We target specific areas of the body, muscle groups and fascia (connective tissue) to allow ellongation and openness of these tissues. Over the longer holds in these poses we allow the body to rejuvenate. The fluids in our body flow more freely by stimualting the meridian lines and we can clear blockages, tension and tightness to improve mobility and flexibility. READ MORE
Every-BODY can practice Yin Yoga and some of the benefits are:
RELIEF OF TENSION & STRESS HELD IN THE BODY

CALMS THE MIND & RELIEVES STRESS & ANXIETY

IMPROVES FLEXIBILITY & MOTION FOR STIFF JOINTS

INCREASES CIRCULATION

BALANCES INTERNAL ORGANS & IMPROVES FLOW OF ENERGY

AIDS IN INJURY MANAGEMENT

IMPROVES OVERALL WELLBEING
Yin Yoga Teacher Training Brisbane, Yin Yoga Teacher Training Sydney, Yin Yoga Teacher Training Melbourne, Yin Yoga Teacher Training Perth, Yin Yoga Teacher Training Sunshine Coast, Yin Yoga Teacher Training Costa Rica, Yin Yoga Teacher Training Mexico. Yoga studiio Bulimba, Yoga studio Balmoral, Yoga studio Morningside, Yoga Hawthorne, Yoga Brisbane, Yoga studio Hawthorne.